WHAT IS POINTCAB ORIGINS?
PointCab Origins is your Swiss army knife when it comes to the evaluation of point cloud data – working with all laser scanners and compatible with all CAD and BIM systems.
The most important modules you need for fast and easy point cloud processing.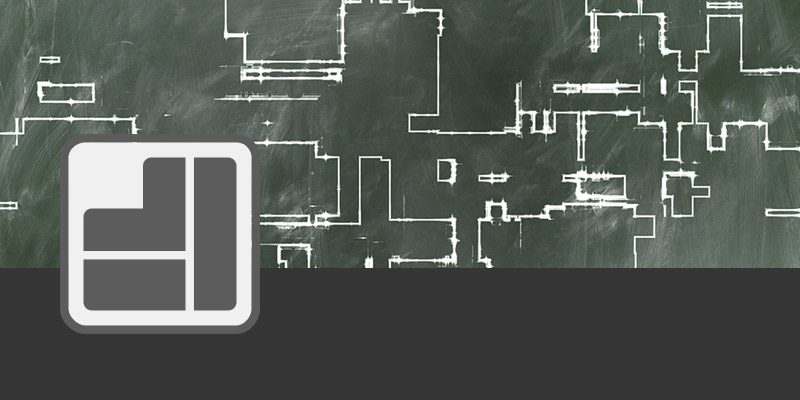 Create floor plans and sections from your point cloud data in no time and with just a few clicks – including difference comparison and analysis, of course, and coloured if desired.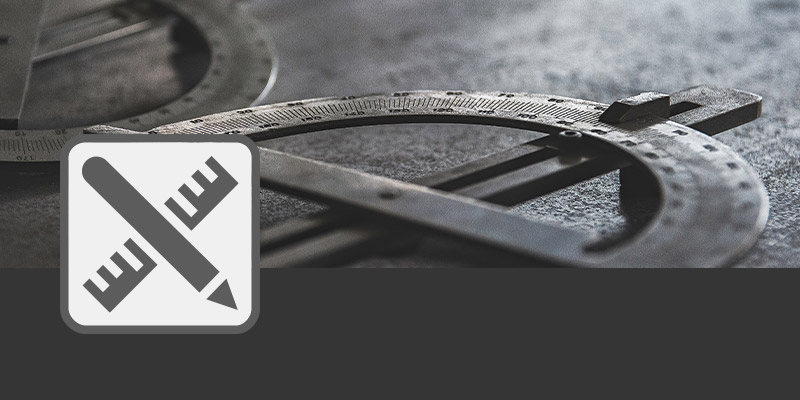 Measure areas, distances, 3D points, and angles. Staple photos and texts to specific parts of the point cloud or examine the point cloud more closely in the automatically created panoramic views.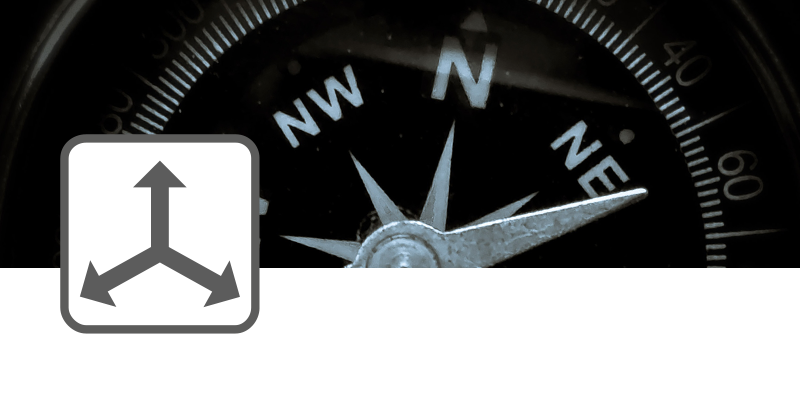 It is not uncommon to receive point cloud data not aligned the way you would need it for further processing. With our "Align Project" tool you can precisely align your data the way you want.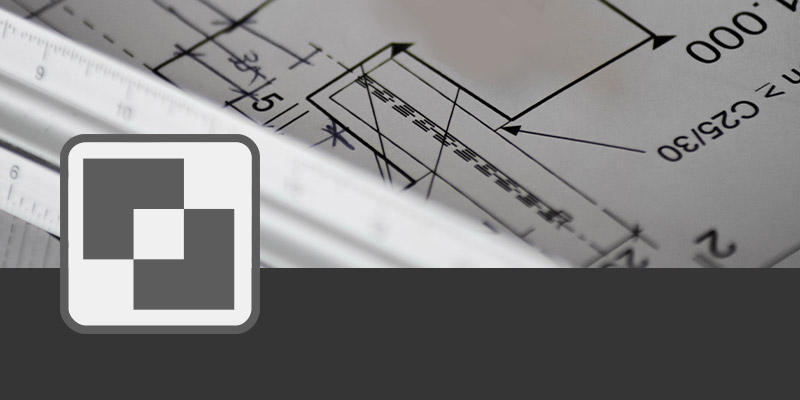 Easily create positionally correct plans from your results. The created plans are scaled and have an attached coordinate file. This way you file your plans without losing the context of the object.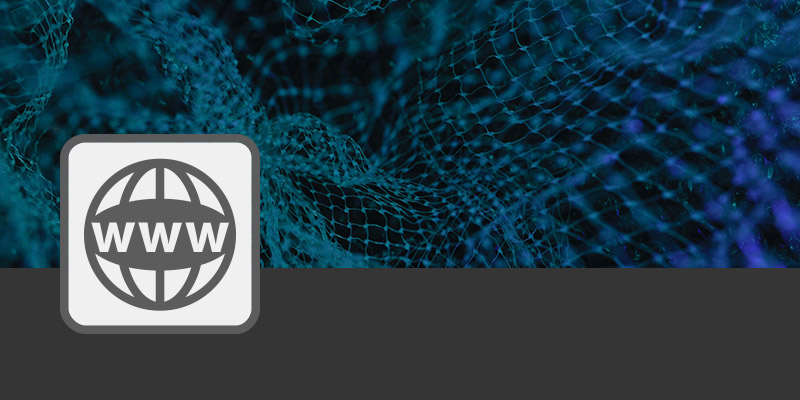 Pass on your results quickly and easily as a .html or PDF file with our Web Export. Of course, branded in your individual company design for a professional presentation of the data.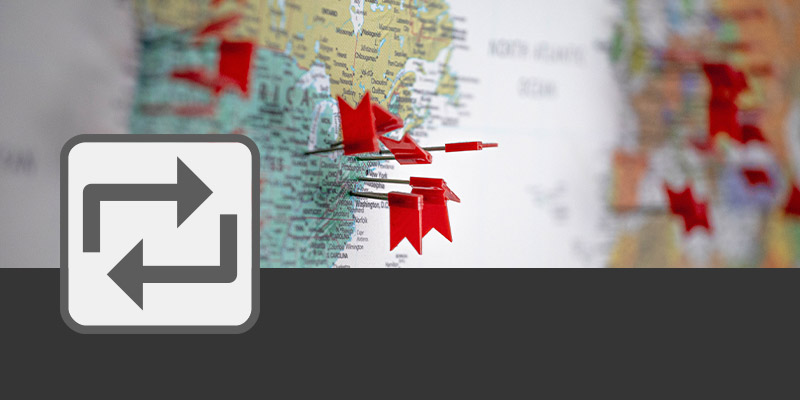 TRANSFORMATION CALCULATOR
Connect two projects in one coordinate system, georeference your project, or display the difference between an older and the current 3D data in one project.


PointCab Origins is not the only software package we have in store for you. Depending on your needs, you can extend Origins with individual modules or opt directly for our full version. If you would like to further process your point cloud data in a CAD system, it is also worth taking a look at our plugins.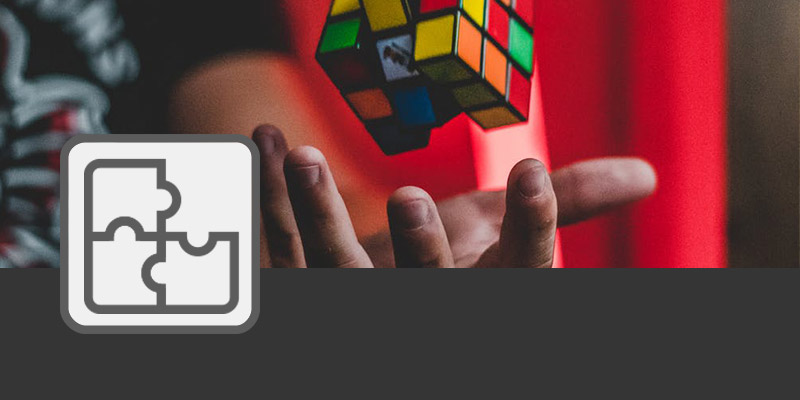 Easily upgrade PointCab Origins with additional modules. This ensures that you only pay for the modules you really need.
You can choose from the following modules: Point Cloud Registration, Vectorizer, Point Cloud Export, Mesh Module, Volume Tool, and Space Wrap (polygonal, cylindrical & curved sections).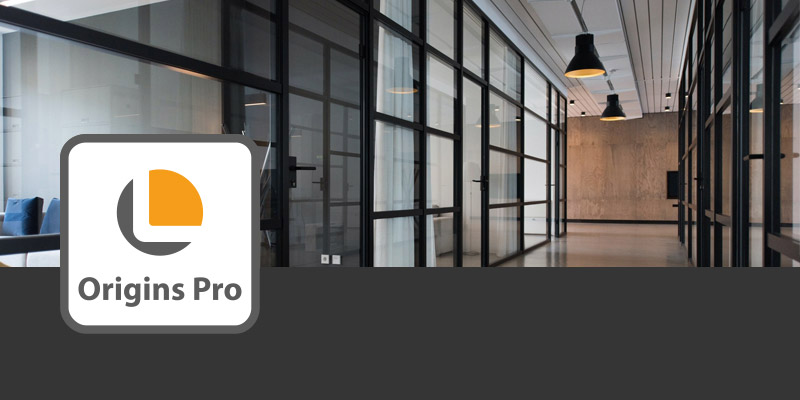 In addition to the Basic functions, our Origins Pro version contains everything you need to guarantee a perfect scan-to-BIM workflow.
With the additional Origins Pro modules you can create mesh models, vectorize your plans semi-automatically, and much more. With the point cloud registration, you can also register ALL point cloud data, whether from terrestrial or mobile laser scanners. Even drone data is no problem!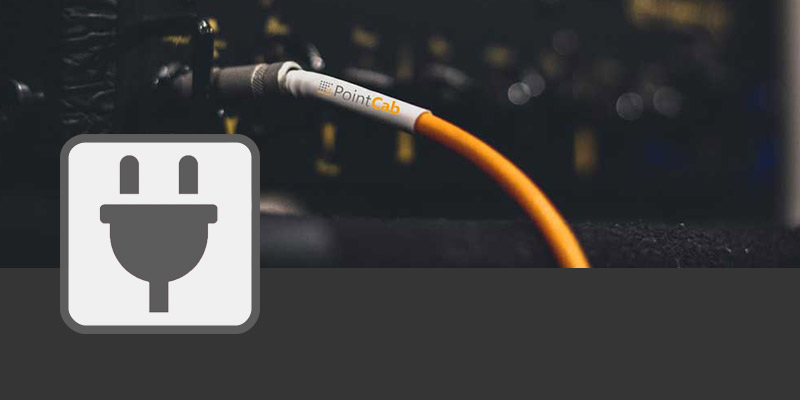 THE PERFECT LINK TO YOUR CAD
With our CAD & BIM plugins, modeling point cloud data is child's play!
The 3D information is transferred directly from PointCab Origins to your CAD system – without annoying export. With just a few clicks you can create walls, windows, and other objects. Our plugins are available for users of Autodesk Revit, Graphisoft Archicad, and Bricsys BricsCAD.
Whether you have questions about a specific function or would like personal advice according to your needs.
Our team will be happy to help you. Simply fill out the form below and we will get back to you as soon as possible.