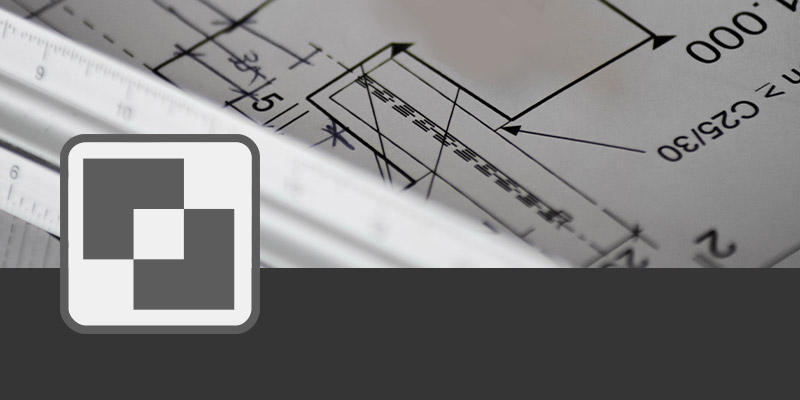 With the Merger, you create positionally correct general plans from your Origins results in no time. Of course, the created plans come scaled and with an attached coordinate file. 
In the tutorial below we explain how to use our Merger. Of course, the quickest way to learn is to work directly in the software.
The Merger allows you to merge all images of an orthophoto into one image that represents the overall view of your project. Origins exports this image as a DWG/DXF or Collada file so that you can use it in your CAD system and start drawing right away.
In the video, we show you how it works. For a more detailed explanation, take a look at the PDF tutorial.
Want to keep up with the latest pointCab news?
Then follow us on Social Media or subcribe to our newsletter!