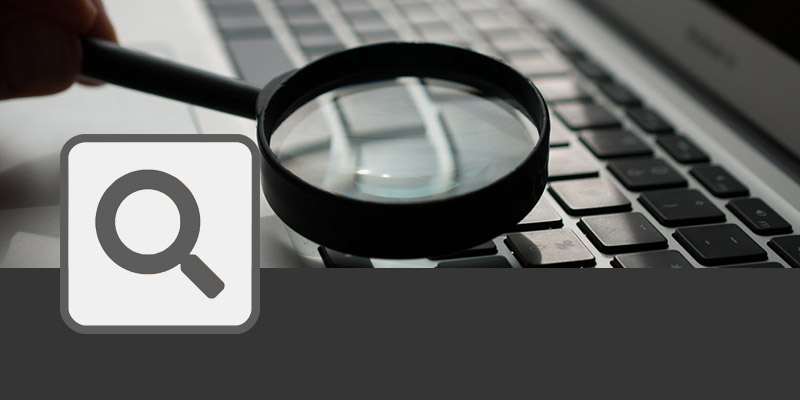 We could fill entire books with why we believe PointCab Origins is one of the best solutions on the market. But we don't publish books. We develop software.
That's why we prefer to let our software speak for itself.
With our free trial, you can see for yourself how PointCab Origins can improve your workflow.
The trial version is valid for 25 working hours. The time only expires if you actually have PointCab Origins open and in use. The import is limited to 3 projects.
Simply write us an e-mail and we will send you the download links for the trial version of PointCab Origins Pro (Origins included) and ALL PointCab plugins.
1. Download the installation file from the email.
2. Unzip the file and launch the .exe file.
3. Repeat the process for the plugins.
Please note: To install the plugins, you must have installed the PointCab demo version before.
DOWNLOAD SAMPLE DATA: POINT CLOUD AND UAV DATA
You don't have your own point cloud data at hand at the moment? No problem! We have a bunch of projects for you here which you can use to test PointCab Origins.

Old City Hall Wernau
Short Facts:
10.46 GB file size, colored, registered, scanned with Faro Focus S70
Great to test the following Origins functions:
Playground project to test most functions
Residential flat approx. 85m²
Short Facts:
400 MB file size, 16 scans, partially colored, registered, scanned with Faro Focus S70
Great to test the following Origins functions:
Layout, Sketch, Vectorizer, Registration
Note:
To test Origins registration tools, first, delete the current registration
-> open "Advanced Importer" -> select "Import" tab -> right-click on any scan -> select "all scans", then click "clear registration all scans"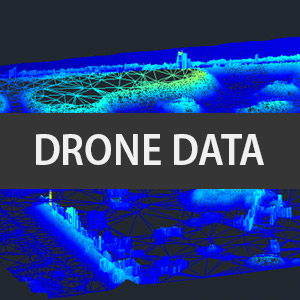 Quarry approx. 55.000m²
Short Facts:
1.64 GB file size, colored, captured by drone with photo camera
Great to test the following Origins functions:
Mesh, Profiler, Volumes, Delta & Shading
Opera House
Short Facts:
4 GB file size, 29 scans (exterior only), colored, registered, scanned with Faro Focus S350
Great to test the following Origins functions:
Space Warp