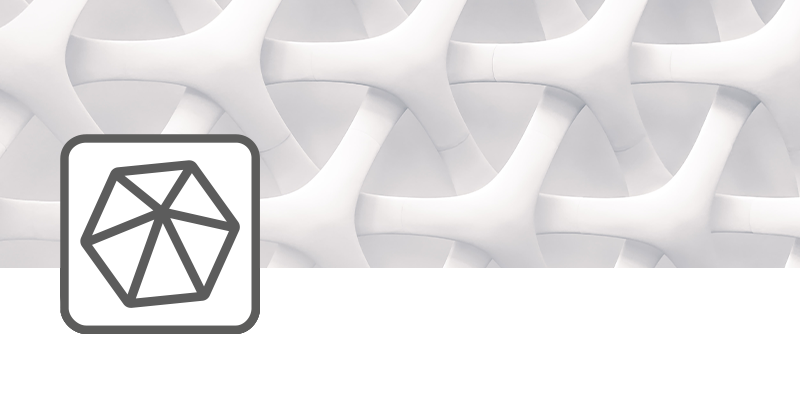 With our Mesh module, you can quickly and easily create 3D surfaces, 3D objects, and digital terrain models (DTM) from the point cloud, which you can process further in your CAD system.
In the tutorials below we explain how to best use the Mesh Module. Of course, the quickest way to learn is to work directly in the program.
MESH MODULEs – AN OVERVIEW
Before you create your first mesh model, we would first like to give you an overview of what this module has in store for you.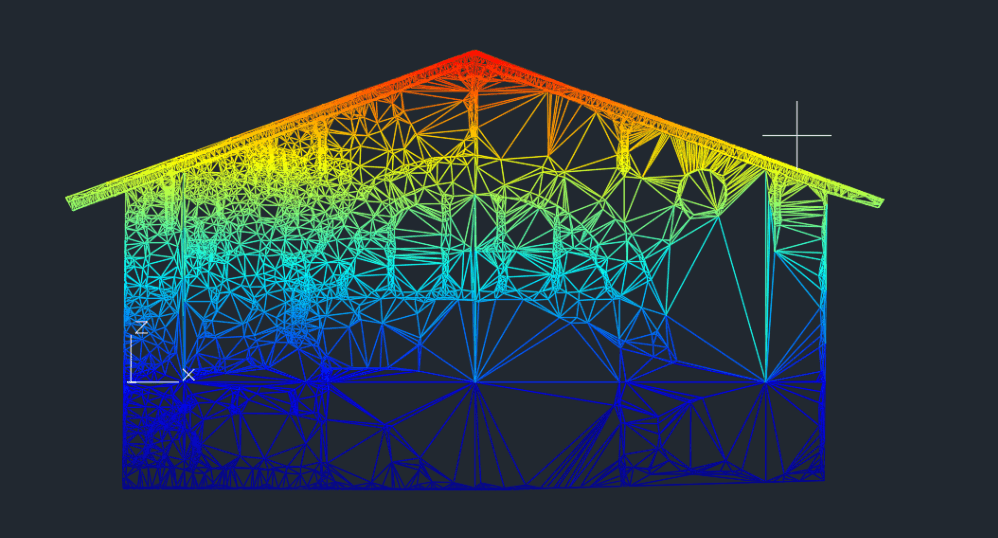 With the Mesh tool you can create 2.5D meshes directly in PointCab. The tool is suitable for meshing structures such as fills and pits, but can also be used to create facades of a building, for example.
By creating a mesh for several facades of the same building, we can easily get a 3D representation of the whole building. You may have already seen how to do this from the previous tutorial, but we would like to share our results with you in a separate tutorial. After exporting the mesh into the CAD format, you can join them in your CAD software and even calculate the volume of the whole building.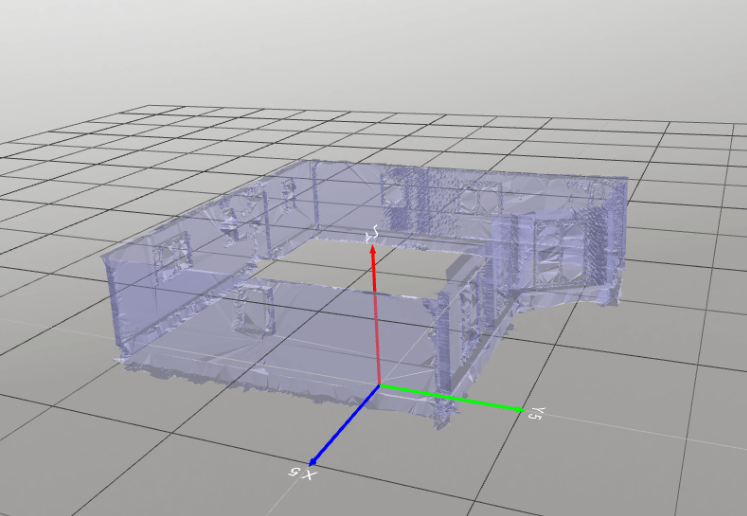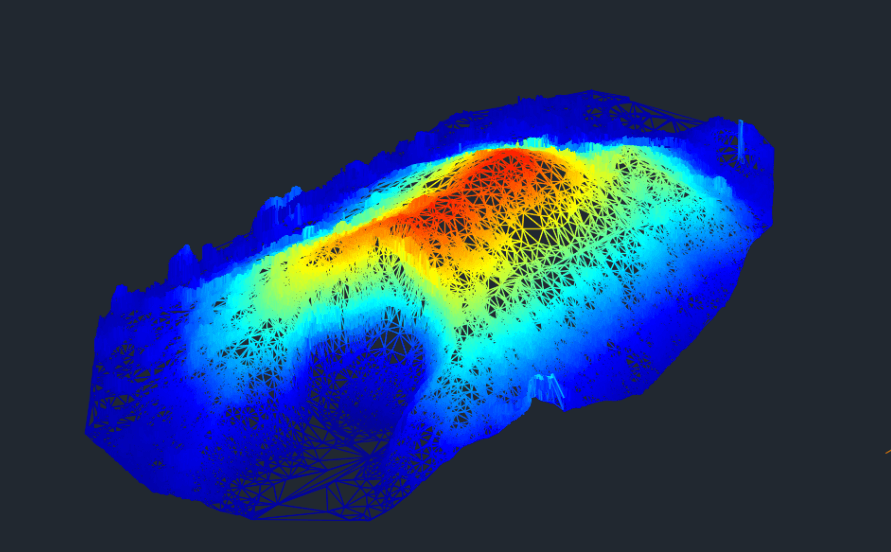 SURFACE MODEL OF A BACKFILL
The PointCab Mesh is best suited for the mesh creation of fills and pits. In the following tutorial we will show you how to create the mesh for a backfill.
With the PointCab Mesh Tool, you can create digital terrain models from whole point clouds. In the following example, we use our drone sample data to create the digital terrain model of a landfill.