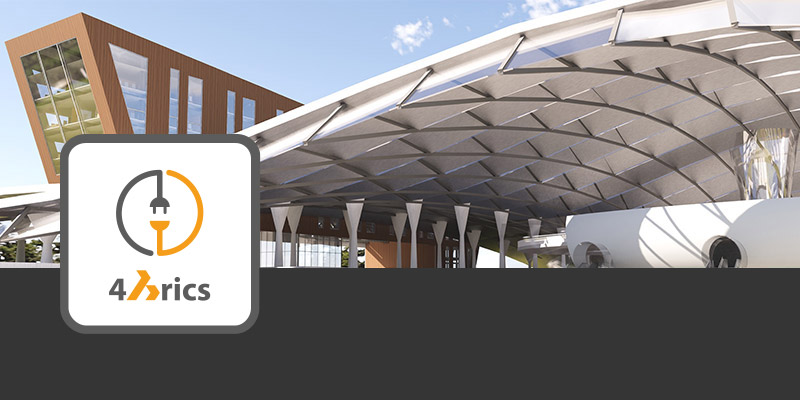 POINTCAB 4BRICS (BricsCAD) PLUGIN
Our plugin for BricsCAD offers one of the easiest workflows for modeling point clouds in BricsCAD.
Stay in your comfort zone and don't worry about point cloud data anymore!
In the tutorials below, we explain in detail how you can use the individual functions of our BricsCAD plugin to your advantage. Of course, the quickest way to learn is to work directly in the programme.
POINTCAB 4BRICS (BRICSCAD) – AN OVERVIEW
Before we show you how to use our BricsCAD plugin to model point clouds in BricsCAD, we would like to give you a brief overview of what the plugin has in store for you.
To get a better overview of what our plugin has in store for you, we made a 10-minute video for you that sums up the most important functions. We will add more detailed tutorials for each function soon. In the meanwhile, please feel free to reach out to our
support team
, to book an individual demo for you or just try it yourself with our free trial version