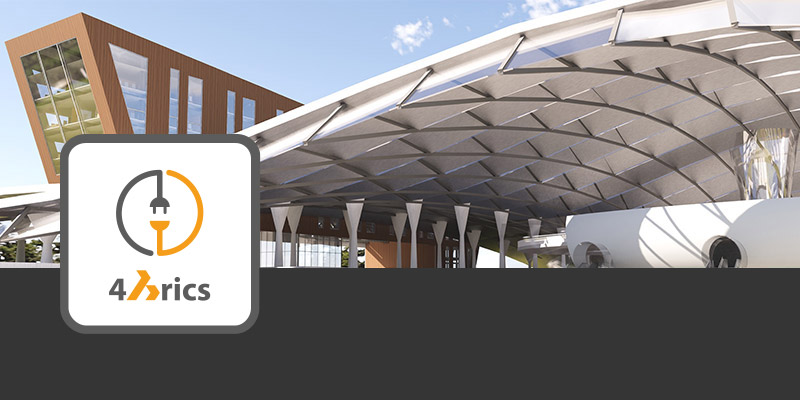 POINTCAB 4BRICS (BricsCAD) PLUGIN
Our plugin for BricsCAD offers one of the easiest workflows for modeling point clouds in BricsCAD.
Stay in your comfort zone and don't worry about point cloud data anymore!
In the tutorials below, we explain in detail how you can use the individual functions of our BricsCAD plugin to your advantage. Of course, the quickest way to learn is to work directly in the programme.
POINTCAB 4BRICS (BRICSCAD) – AN OVERVIEW
Before we show you how to use our BricsCAD plugin to model point clouds in BricsCAD, we would like to give you a brief overview of what the plugin has in store for you.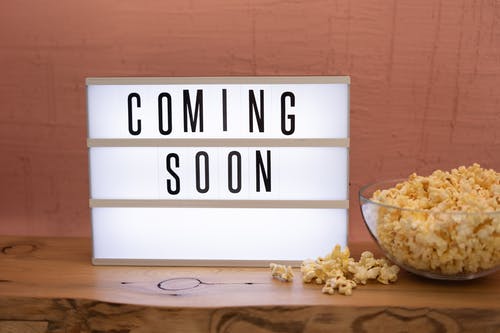 WEBINAR FOR POINTCAB 4BRICS
Our developers are currently working hard to finalize our plugin for BricsCAD.
As soon as the plugin is released, you will find a webinar here in which all the functions will be presented to you.
You don't want to wait that long?
Then send us an e-mail and become a beta tester! This way you can enjoy our BricsCAD plugin even before it is released.