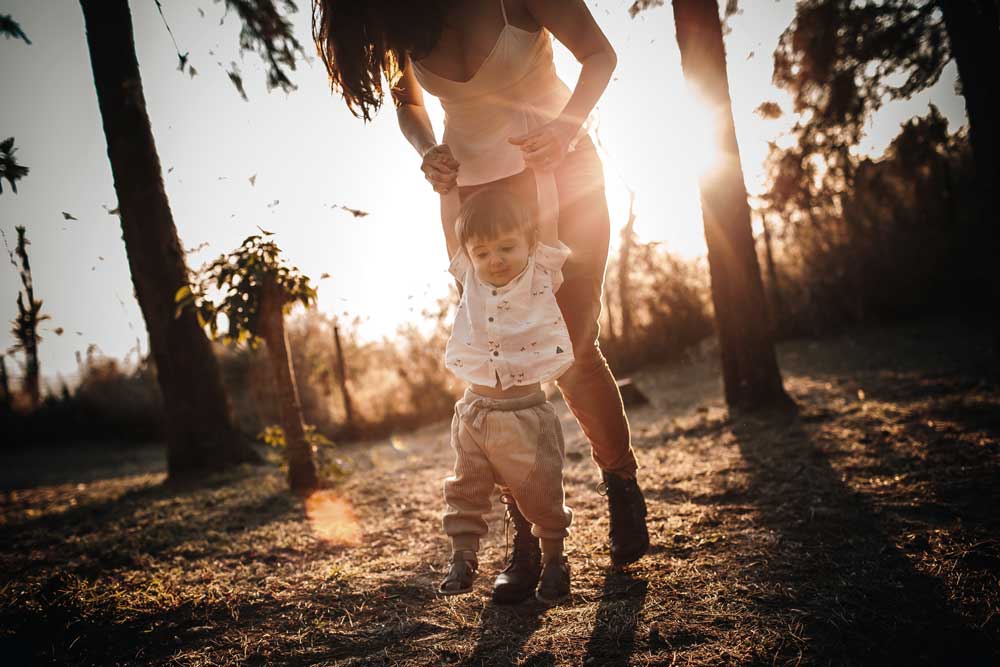 Perfect for beginners. Learn how to import a project, create your first section, and much more.
Learn how to register your laser scanning data properly and get the most accurate results.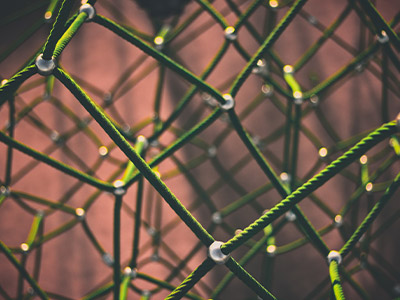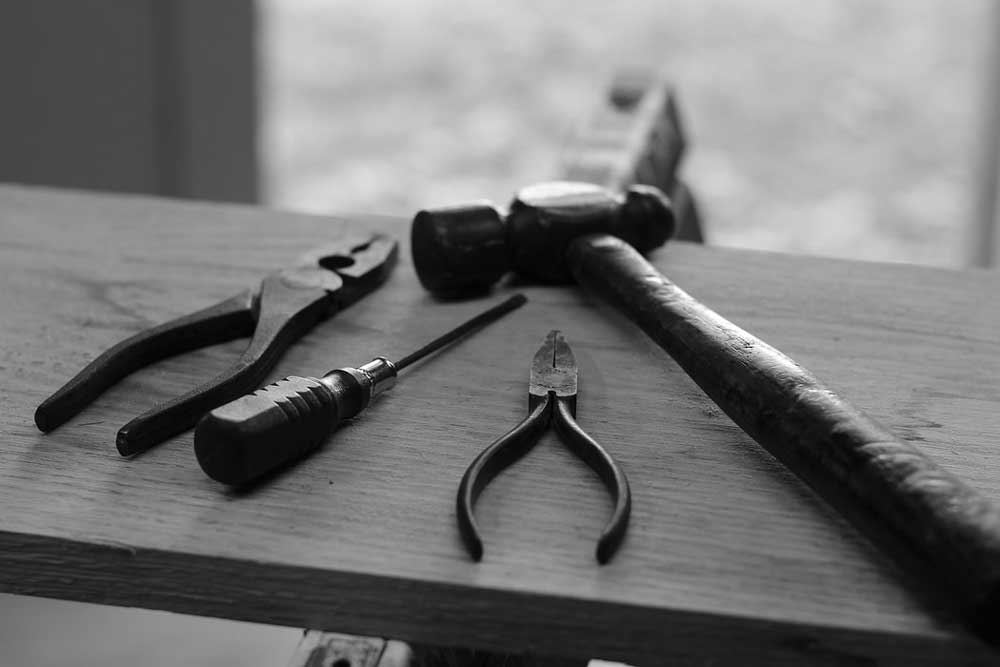 Our software packages offer different tools for different need. Find out which tools benefit your workflow and how to use them.
Get your point cloud to BIM in no time! Learn how our Plugins for Revit, Archicad and BricsCAD speed out your workflow.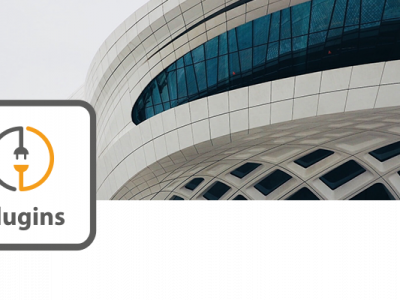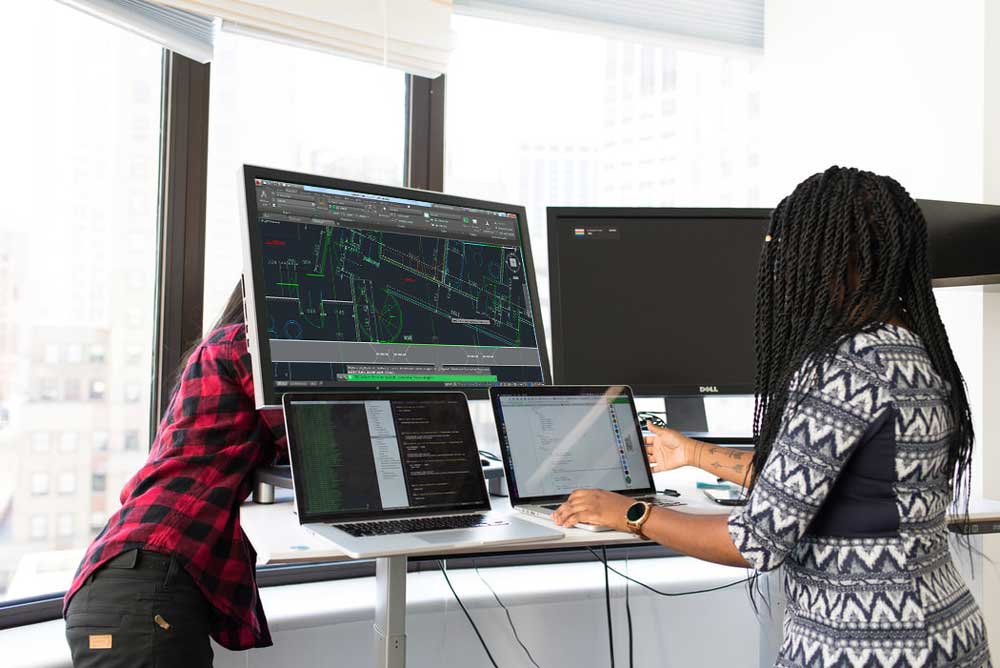 ADDITIONAL CAD & BIM SYSTEMS
Don't import the whole point cloud and slow down your workflow. Learn how to get from point cloud to BIM – the smart way.
In our webinars you can learn the PointCab Software basics or hacks for specific use cases. Benefit from the knowlegde of our experts and ask away your questions.
Take a look at our webinar calendar.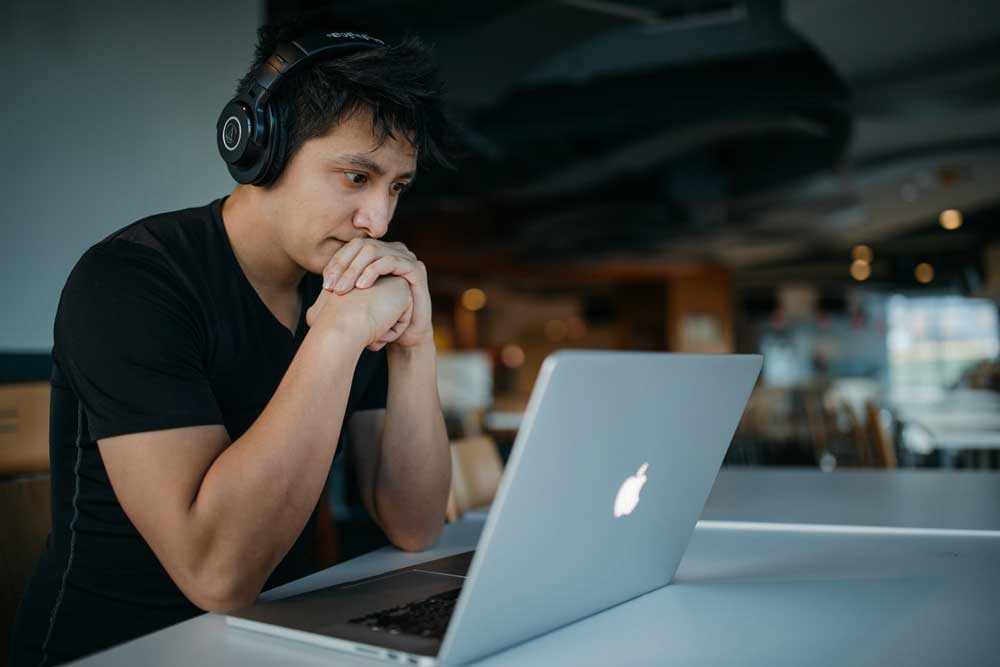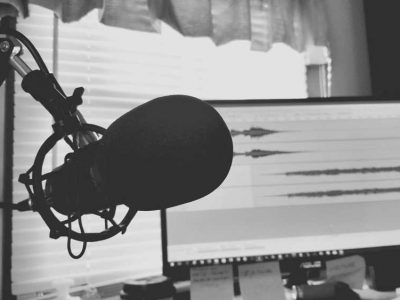 Missed a webinar? Don't worry! We have collected the most important webinar recordings for you on our YouTube channel.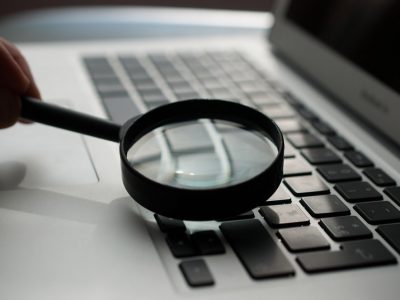 Discover the possibilities of PointCab Origins yourself and download our free trial version. Valid for 24 working hours and 3 projects.
Of course, our experts will also be happy to show you PointCab Software in person during an online demo. If you wish, we can also work on your projects.
Simply send us an e-mail and we will arrange an appointment with you!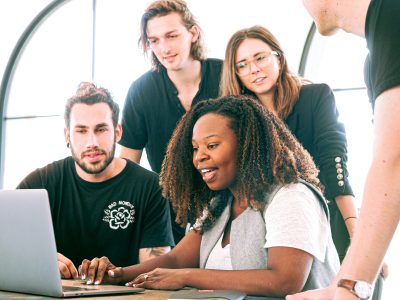 ORIGINS: FREQUENTLY ASKED QUESTIONS (FAQs)
Answers to frequently asked questions at a glance.
Sometimes PointCab Origins displays an error code. In most cases, the solution is found quickly.