Our team may be small, but it consists of the most diverse characters. From rational analysts to creative free spirits, everything is represented. Our work is as diverse as our team. From the office manager to the developer, we all work together and exchange ideas in order to develop new, faster and, above all, simpler solutions for our customers.
Does that sound exciting to you? Then reach out to us and tell us how you would compliment our team!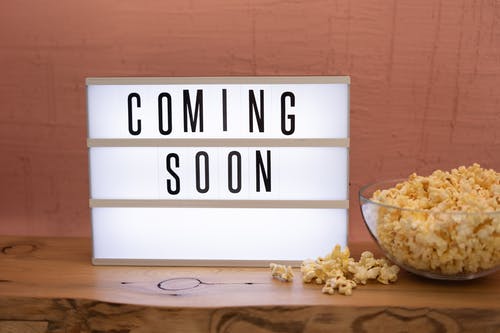 No listings at the moment
At the moment, your teams are sufficiently staffed. 
However, if you feel that you would make a great addition to our team, let us know why and send us your application!