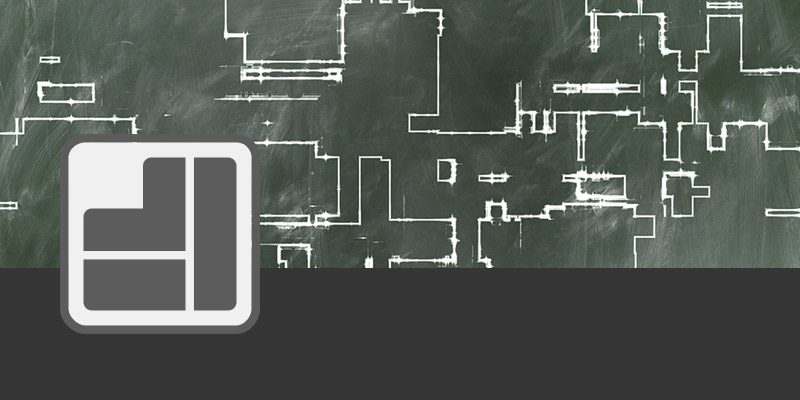 Thanks to our Layout & Section module, it has never been easier to obtain fast and precise results from the point cloud – coloured as required and including difference comparison and analysis. In the tutorials below, we explain how you too can create your first-floor plan with just a few clicks. In the tutorials below, we explain how you too can create your first-floor plan with just a few clicks. Of course, the quickest way to learn is to work directly in the program.
LAYOUT & SECTIONS – AN OVERVIEW
Before you create your first section with PointCab Origins, we would first like to give you an overview of what the module has in store for you:
Get a layout from your point cloud as you need it.
Create a floor plan in our intuitive front or side view with just a few clicks.
CREATE YOUR FIRST SECTION
Create vertical sections of facades or cross-sections through your project in no time. 

CREATE MULTIPLE SECTIONS AT ONCE
In many cases, you need to create more than one layouts or section, especially if your project has more than one floor. In PointCab Origins you can do this in one go.  You can keep the same settings and dimensions of your original section by creating duplicates.
With the creation of sections and floor plans, the unwinding of irregular structures and the calculation of deviations from a reference plane, an elevation model is automatically created in the background. Let's take a closer look at how this work.


EXPORT LAYOUTS & SECTIONS FOR CAD
PointCab Origins results are compatible with all common CAD systems. Of course, as a CAD expert, you are used to working in your own way. You need certain settings that make your work easier. In PointCab Origins you can directly adjust the background and other settings to suit your needs.  In our PDF tutorial, you will learn how to prepare your PointCab Origins results perfectly so that you can start drawing directly in your CAD system.
SHEETS FOR LAYOUTS & SECTIONS
So far we have shown you how to duplicate floor plans and sections with the same settings but at different positions. What if we could export orthophotos with different settings in just one step? With PointCab Origins 4.0 it is now possible to calculate a greyscale orthophoto, an intensity orthophoto, a color orthophoto, an index, and delta to a specific layer – all with just one click.


With the Delta tool you can easily create difference comparisons and analyses of your laser scan data.
Create step-by-step difference comparisons and visualize or log deviations on horizontal and vertical planes such as ground surfaces or facades.