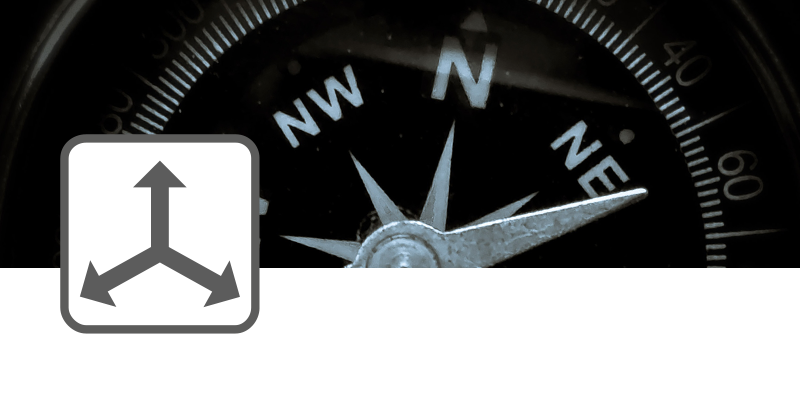 It is not uncommon to receive point cloud data not aligned the way you would need it for further processing.
With our "Align Project" tool you can precisely align your data the way you want.
In the tutorial below we explain in detail how to align a project.
Of course, the quickest way to learn is to work directly in the program.
With the Align tool, you can transform the point clouds into a coordinate system of your choice.
Activate the Align tool. Set the new origin of the project in the top view. Define the X, Z, and Y axes in the Top and Front views (alternatively, you can enter the transformation parameters directly in the Job Editor). Use the Align Scan Project button to transform the point cloud into the new coordinate system. The standard views are automatically recalculated.