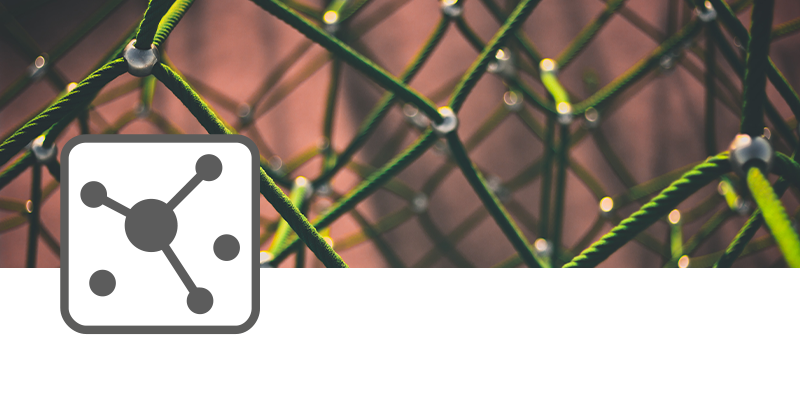 Whether you are already a full professional when it comes to point cloud registration or have no experience at all with the topic – our registration offers the perfect tools for all requirements and every level of knowledge. Therefore, in the tutorials listed below you will quickly find the right one for your individual skills. Of course, the fastest way to learn is to work directly in the program.
THE POINTCAB REGISTRATION – AN OVERVIEW
Before you dive into the world of PointCab registration and perform your first registration, we would first like to give you an overview of what our registration has in store for you:
TARGET BASED REGISTRATION IN 4 STEPS
You have never done a registration before? No problem! In this video, we'll show you how to perform your first target-based registration with PointCab Origins in 4 easy steps.

TARGET BASED REGISTRATION FOR SURVEYORS
The registration in PointCab Origins is a feature-based registration (target-based).
Laser scanner data from different manufacturers can be read into PointCab Origins simultaneously. Errors are inevitable in complex and large projects. With our clear view, we provide a way to quickly and reliably identify and eliminate mismatches, thus saving a lot of time during registration. The workflow is in the foreground for us.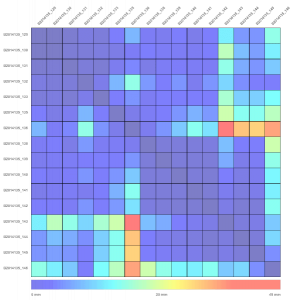 After registration is complete, PointCab Origins creates a PDF report that provides important information about the linkage of the various scans and the quality of the registration. In this tutorial we explain, which data you get in the report and how you scan use it to analyze your registration.
Scanning a project is usually not a big deal, but you need to follow some rules so that you don't make your life harder when you start registering what you've scanned. In the following tutorial, we'll walk you through registering a fairly large project and give you registration tips and tricks along the way. We've chosen a project with 85 scans and registered it one cluster at a time. Once you master it, you can apply these guidelines to a very large project and will get the best possible results.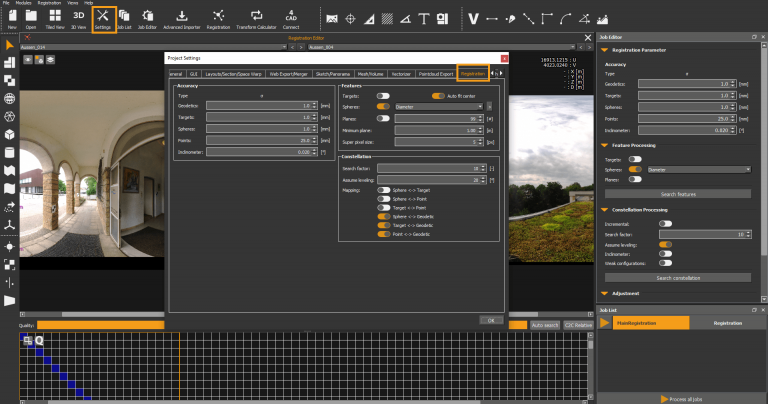 With the correct parameters that you can set in the settings menu or in the job editor, your project will be registered correctly and will be ready for further evaluation.
In the next tutorial we will explain all the parameters you can set.
Cloud-toCloud (C2C) Test / Beta
We intend to offer a full-fledged cloud-to-cloud (C2C) registration in Origins. For now, this is our first attempt to provide C2C in Origins 4.1.
We explicitly don't recommend using this C2C in its current form to register actual projects!
But we would like to encourage you to test our C2C beta and we're excited about your experiences and feedback about it.

Want to keep up with the latest pointCab news?
Then follow us on Social Media or subcribe to our newsletter!