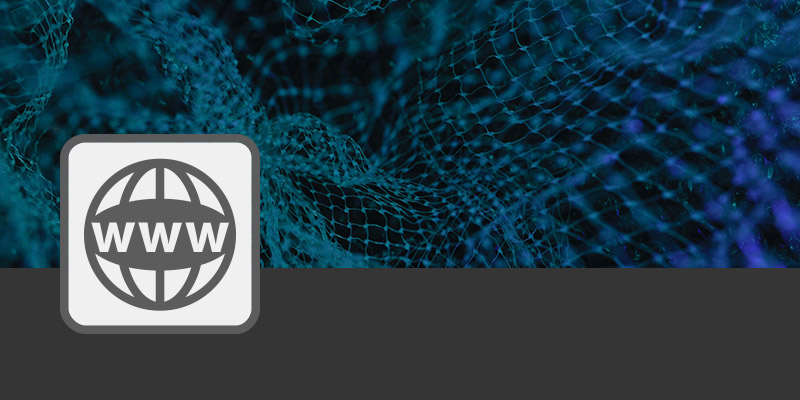 With our Web Export, you can conveniently share your results as a .html file or PDF.
In the tutorials below we explain in detail how to use the Web Export to share your results. Of course, the quickest way to learn is to work directly in the software.
Before you use the Web Export for the first time, we would first like to give you an overview of what this module has in store for you.
In this video, we show you how you can export your point cloud for your clients to see. Furthermore, you learn how to embed projects on your website.
** ** Note: The video shows that you need to double-click on the *.html file to open it in your web browser.  If this does not work for you please double-click on the corresponding *.bat file in the Documentation folder.
Want to keep up with the latest pointCab news?
Then follow us on Social Media or subcribe to our newsletter!