Would you like to find out more about PointCab and our Software in a personal meeting or do you have another request?
Here you can find the right contact person directly.
Just fill out the form below and our team will get back to you as soon as possible.
In 2010, we started with an idea. 
Since then, our software solutions have come a long way. Learn here what we've been up to over the years.
Nebula, Plugins & Partnerships
The Nebula cloud solution for securely sharing, hosting, and editing point cloud data in the cloud is born. The all-in-one tool for point cloud evaluation will continue to be expanded in the future.
3 new CAD plugins expand our portfolio: 4AutoCAD, 4ZWCAD, and the 4Archicad plugin provide an efficient and seamless workflow to the respective CAD software.
Viakom becomes our partner and Stonex joins our network as a reseller.
Origins 4.0, macOS version and BricsCAD Plugin
We use the extra time at home for further development and better online marketing. The results are amazing:
From March to June, we're hosting the "Geospatial Weeks." For the online webinar series, we're able to bring in over 30 speakers across the industry, breaking all records for an event of this kind.
In April, Origins 4.0 is released with a completely re-designed user interface, more new functions than ever before, and a new name. The PointCab software is now called Origins. Furthermore, we also change our CI and launch a new website.
In May, our new 4Brics plugin is released and revolutionizes working with point clouds in BricsCAD.
In July we release Origins for macOS. This makes us the first commercial manufacturer worldwide to provide point cloud processing software for macOS.
With a strengthened team through the crisis​
2020 is hitting the global economy hard. Although PointCab is not spared, we continue to plan for the long term and are strengthening our R&D, marketing, and administration team.
During this time, we are also strengthening our relationship with our partners and, with their help, are running a successful webinar series for everyone in the home office.
The strengthening of the R&D team is also paying off directly, as PointCab Share, the free Point Cloud Viewer is released just in time for Christmas.
Demand and turnover rise steadily
For the second time in a row, PointCab is able to increase its turnover by over 35% compared to the previous year. This is not least due to the fact that the software is constantly being expanded.
For example, in the same year the Space Wrap module is released, with which precise orthophotos of elliptical, angled and curved surfaces can easily be created.
Cooperation with GeoSLAM (since 2023: FARO)
GeoSLAM, one of the world's leading manufacturers of mobile laser scanners, recognizes the advantages of the PointCab software and enters a cooperation with the company.
From now on, PointCab software is seamlessly integrated into the GeoSLAM workflow as OEM software under the name "GeoSLAM Draw". Owners of a GeoSLAM scanner can now seamlessly process their SLAM data and create fast results.
Registration and 4Revit​
What comes before the actual evaluation of the point cloud data? That's right, the registration! That's why PointCab also implements target-based registration into the software and is thus becoming more and more of an all-in-one tool.
In addition, the second CAD plug-in for PointCab software was developed in 2016: PointCab 4 Revit. With it, PointCab also ventured into the American market.
The first CAD Plugin​
The current version of PointCab is well on its way to becoming the leading independent point cloud software, but we want to improve our customers workflow even further.
That's why we launch a cooperation with BIMm Solutions to introduce a first plugin for PointCab: the 4BIMm tool, for the easy evaluation of point clouds in Graphisoft ARCHICAD.
PointCab GmbH is founded
After the software was massively expanded, the demand for PointCab also increased enormously. Therefore, PointCab GmbH is founded and separated from Laserscanning Europe GmbH. This allows for the software to be marketed independently.
In May 2013, version 3.0 is finally released with a new, simpler operation and its own super-fast LSD(x) point cloud format.
First enquiries and many extensions​
The first interested parties have come forward and are enthusiastic about the basic functions. However, more functions are needed. Therefore, PointCab is extended with surface meshing and volume calculation. The famous "orthophoto" views that characterize the PointCab Software are getting implemented.
The first prototype​
The software begins to take shape and the first prototype is ready. At this point, the software includes basic functions to quickly evaluate point clouds in two dimensions.
An idea is born
Within Laserscanning Europe, a new software was developed for the first time in order to optimize workflows with terrestrial laser scanners and to effectively analyze point clouds.
From the beginning, the goal was that every laser scanner and every CAD software should be compatible.
An overview of our cooperation partners: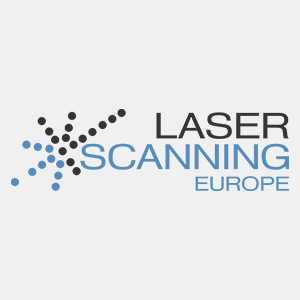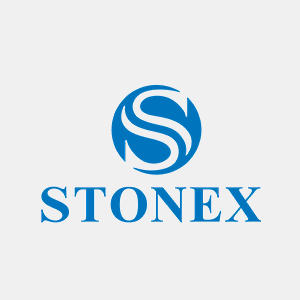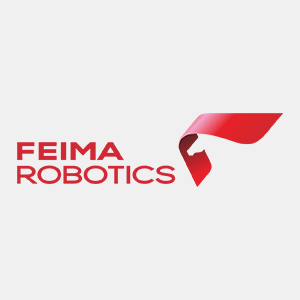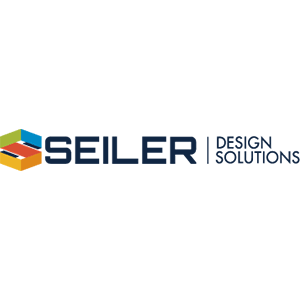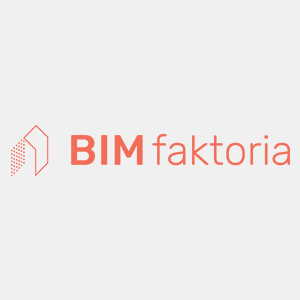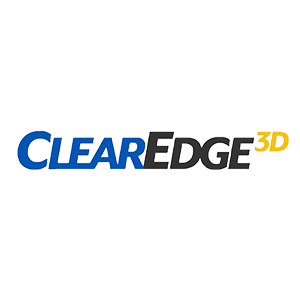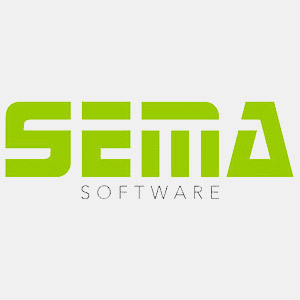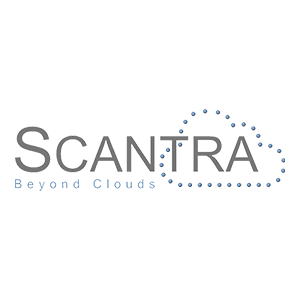 We are proud to have built a worldwide network of resellers over the years, who distribute PointCab Software in their respective locations. From this map, you can find all our resellers who are happy to serve you locally and in your native language.
BECOME A POINTCAB RESELLER​
We are always happy to hear from reliable partners who would like to include PointCab Software in their portfolio. If you are interested in a partnership, please fill out the form below. 
Make sure to receive your commission for purchases placed by your clients. Fill out the form below to let us know which customer you've talked to.
Want to keep up with the latest pointCab news?
Then follow us on Social Media or subcribe to our newsletter!