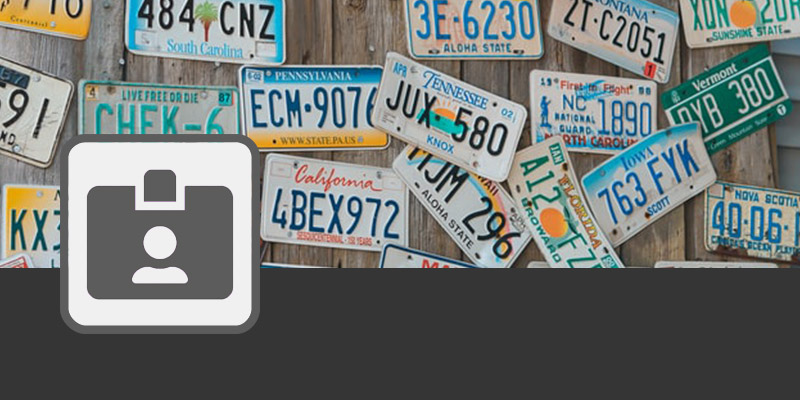 Just like our PointCab software Solutions itself, our licensing model is perfectly tailored to your needs. From purchase to rental, to a worry-free annual subscription, we offer the perfect option for all preferences and budgets.
Find out which option best suits your needs here.
POINTCAB ANNUAL SUBSCRIPTIONS
If you work with point clouds regularly, our annual subscriptions are the perfect option for you. You can subscribe for 1 year or 3 years. If you decide on a 3-year subscription, you will receive an additional 10% discount. The price of the subscription depends on the desired software package and the country in which your company is located.
This option includes updates, maintenance, and support. This means that you always have the newest Software version and benefit from the latest functions and updates.
The best thing about the subscription? It practically pays for itself! In contrast to purchasing, you can book the software under the running operating costs and list it as a cost item in orders.
PURCHASE POINTCAB ORIGINS
Not everyone is a fan of long-term commitments. We understand that. That's why we also offer you the current version of PointCab Origins for purchase. To make sure you get the most out of PointCab Origins in the first year, the purchase of a maintenance & support contract for the first year is mandatory. This includes all updates and free support for the first year. After that, you can decide individually whether you want to extend your maintenance & support contract or not. The price for the software and the maintenance & support package depends on the desired software package and the country in which your company is located.
You seldom work with point cloud data? No problem!
We also offer monthly rentals for occasional users. This allows you to use PointCab Origins conveniently whenever you need it. Of course, updates and support are included in monthly rentals.
Our special offer to promote research at universities & colleges. As an educational institution, you receive special conditions from us when purchasing PointCab licenses.