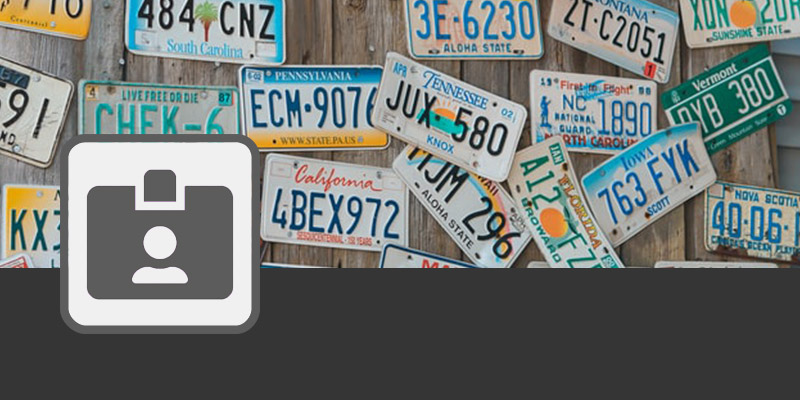 Just like our PointCab software Solutions itself, our licensing model is perfectly tailored to your needs. From purchase to rental, to a worry-free annual subscription, we offer the perfect option for all preferences and budgets.
The overview below will help you find the best license model for your needs. You can then place your order conveniently in our online store.
Which licensing model works best for you depends primarily on how often you work with point cloud data and how long you intend to use Origins. Here is a rough estimate of which model may suit your needs best:

Suitable if you:
handle more than 5 point cloud projects per year
plan to use Origins for more than 3 years

Suitable if you:
handle more than 5 point cloud projects per year
cannot estimate how many years you want to use Origins

Suitable if you:
work on less than 5 point cloud projects per year
need Origins only selectively
The prices for purchase and rental can be viewed transparently in our online shop. The prices for our annual subscriptions depend on the country in which your company is located. If you are interested in a one-year subscription, our sales team will be glad to prepare an offer for you.
ORIGINS FOR EDUCATIONAL INSTITUTIONS
To support research and education at universities and colleges, we offer special academic licenses. As an educational institution, you receive special conditions when purchasing Origins licenses. Our sales team will be happy to provide you with more information about your options.
Students can use the Origins Pro version incl. plugins for 3 months free of charge as part of a thesis. Requirements: A report describing how Origins was used and briefly summarizing the project (upon completion) and a valid enrollment certificate.

There is only one type of license for PointCab Nebula – the yearly subscription. The reason is obvious: Nebula is not a product per se, but a service. Instead of having to take care of a suitable cloud for backup, management, visualization and easy sharing of your point cloud projects yourself, you can rent this service from us.
If you don't already have an Origins license, you can also purchase Nebula and Origins together as a bundle. For more information, please visit our online store.