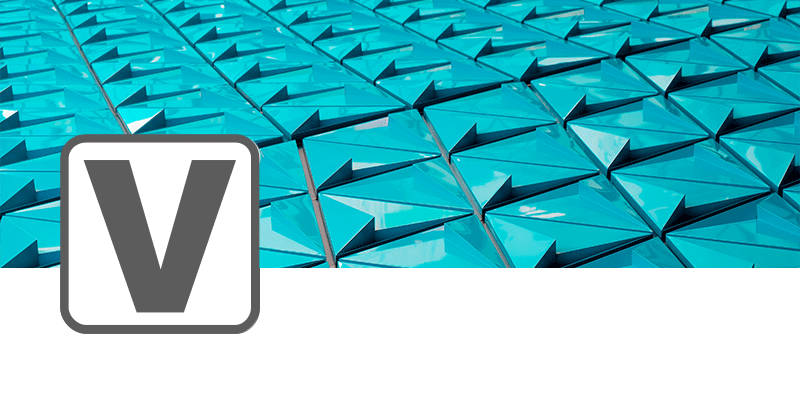 Thanks to the Semi-automatic Vectorizer, your sections and floor plans almost vectorise themselves! 
In the tutorials below we explain how you can vectorise your first floor plan with just a few clicks and much more.
Of course, the quickest way to learn is to work directly in the program.
Before you start using the Vectorizer, we would first like to give you an overview of what this module has in store for you.
SEMI-AUTOMATIC VECTORIZATION
Vectorize floor plans or facade plans from your point cloud. The Vectorizer module was developed for users who want to generate vectorized plans specifically or in addition to orthophotos. The Vectorizer extracts the lines based on the point cloud and thus uses the full accuracy of the laser scanner. Make sure that the edges in the orthophotos are sharp to get the best results possible. This allows the Vectorizer to find up to 80% of the lines automatically. As usual, you can easily export the results to your CAD system.
In the following tutorial, we will show you in detail how to use the Vectorizer module and how you can edit the results directly in PointCab Origins without having to do any further editing in the CAD software of your choice. You will find almost all the tools you need to create a 2D plan already in PointCab Origins.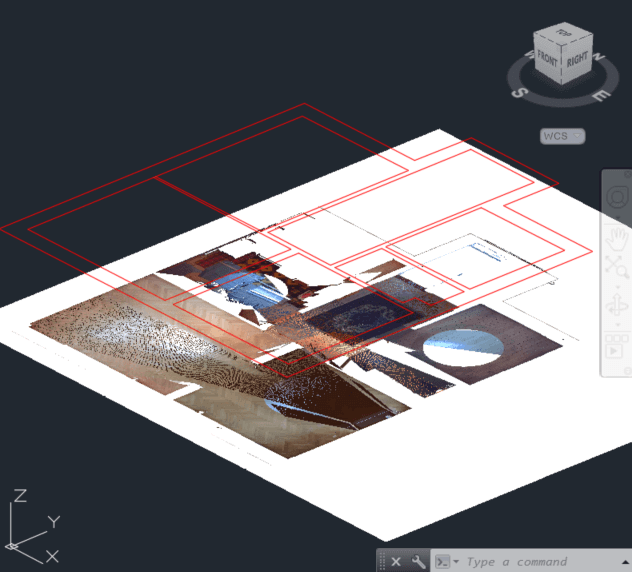 With the Profiler tool, you can automatically create vectorized profile lines on predefined section planes of your point cloud. This can be one section plane or several, e.g. parallel section planes every 10m.
Generate targeted profiles of terrain, roadways, or profiles for the analysis of excavation pits – quickly and reliably. The resulting vector lines contain only minimal amounts of data and are immediately ready for import into any CAD system.