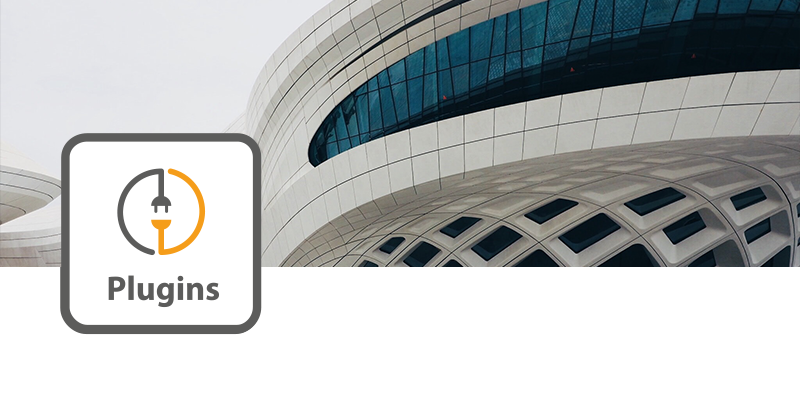 With our plugins for PointCab Origins, Revit, Archicad, and BricsCAD users can model point cloud data in their CAD system without having to import it first. The 3D information is transferred from PointCab Origins directly into the CAD system and can be converted into the desired object there. In the tutorial overview below, you will find step-by-step instructions for your CAD system. Of course, the quickest way to learn is to work directly in the program.
CAD & BIM PLUGINS – AN OVERVIEW
Before you dive into the world of our PointCab plugins, we would first like to give you an overview of what they have in store for you:
Origins is compatible with all commonly used CAD software. You can easily export your results as DWG, DFX, or other CAD file formats and thus seamlessly process them further in your CAD software.
For those who wish for an even faster workflow, our plugins present the perfect solution. With our CAD plugins, your point cloud data is translated from Origins directly into CAD objects in your CAD software.
Find all tutorials below:
CAD & BIM PLUGINS – TUTORIALS