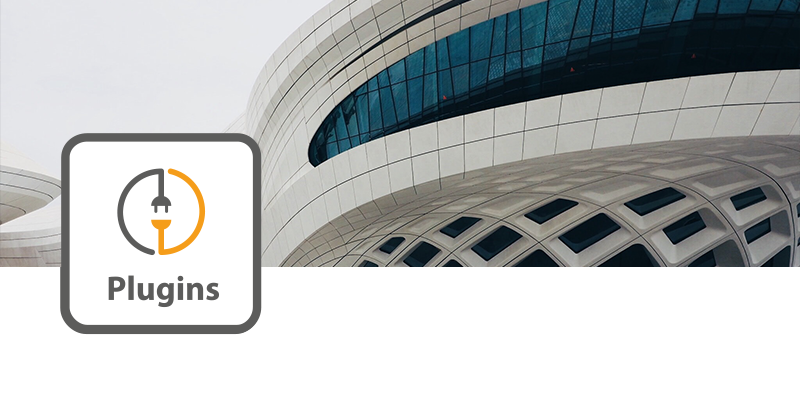 With our plugins for PointCab Origins, Revit, Archicad, and BricsCAD users can model point cloud data in their CAD system without having to import it first. The 3D information is transferred from PointCab Origins directly into the CAD system and can be converted into the desired object there. In the tutorial overview below, you will find step-by-step instructions for your CAD system. Of course, the quickest way to learn is to work directly in the program.
CAD & BIM PLUGING – AN OVERVIEW
Before you dive into the world of our PointCab plugins, we would first like to give you an overview of what they have in store for you: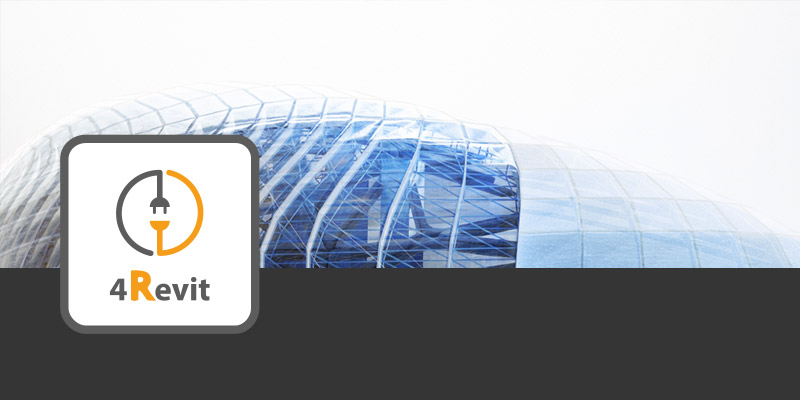 THE PERFECT TOOL FOR REVIT USER
Bother no more with time-consuming importing, navigating, and measuring of point cloud data in Revit. Simply create your model and connect Revit with PointCab Origins.  The 4Revit plugin automatically transfers all the 3D information needed to create walls, doors, windows, and other objects.
Ease of use and processing speed in large and small projects. Fast modeling of complex 3D models in Revit. Everything you need for an easy workflow from point cloud to BIM.

THE PERFECT TOOL FOR ARCHICAD USER
Our plugin for Archicad was developed in cooperation with long-time Archicad experts and is thus perfectly adapted to your needs as an Archicad user. 
As with all our plugins, there is no need for the time-consuming export/import and navigation in the point cloud. The 3D information is transferred directly from PointCab Origins to Archicad in a way that allows you to model seamlessly. Stay in your comfort zone and stop worrying about the handling of point cloud data. The perfect workflow from point cloud to BIM in Archicad!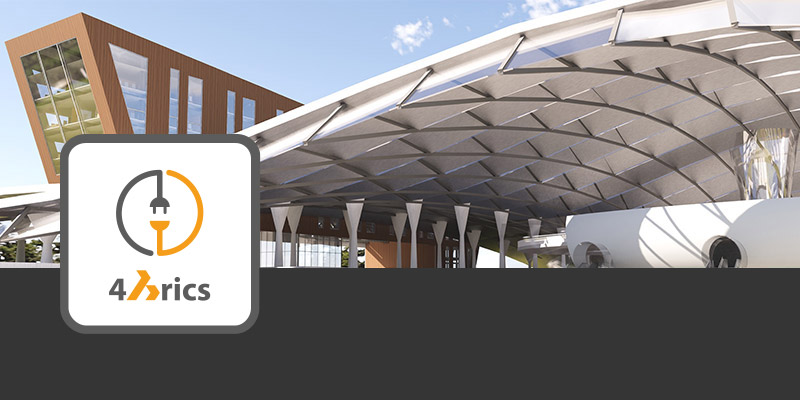 THE PERFECT TOOL FOR BRICSCAD USER
To provide you a plugin that works seamlessly with the architecture of the BricsCAD software, our developers excessively studied the workflow of heavy BricsCAD users.
The result is a plugin, with which you can transfer lines, circles, or rectangles directly to BricsCAD. You can also create surfaces or place your own customized objects and templates at the correct position in your point cloud. Last but not least, we've also implemented a few functions that will help you share your BricsCAD drawings with other CAD software.