Thanks to the intuitive design of PointCab Origins, even beginners can easily find their way around. The secret lies in the orthophoto approach. PointCab Origins automatically creates a front, top, and side view of the point cloud. There is no need for laboriously navigating the point cloud. Structures and boundaries are immediately visible. Accordingly, measurements can be taken quickly and easily.
The orthophoto approach also reduces the time needed for calculations. This way you get your results in record time without losing important 3D information from the point cloud. PointCab Origins also makes sharing your results fast, easy, and most importantly, saves you huge amounts of data. Our proprietary .lsd file format saves up to 70% of data compared to other point cloud formats.
Beginner or professional, simple 2D plans or sophisticated BIM models – we offer the right package for all needs.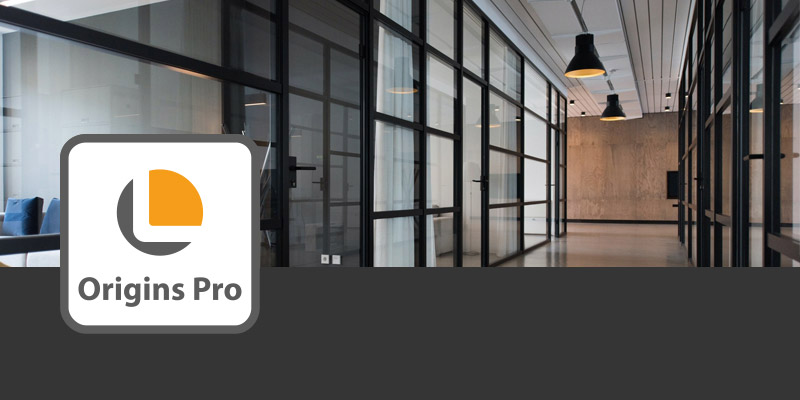 THE PERFECT TOOL FOR SOPHISTICATED NEEDS
Apart from the basic features, our Origins Pro version includes everything necessary for a perfect scan-to-BIM workflow.
Create a DTM mesh, vectorize your plans semi-automatically, calculate volumes & profile lines. With the point cloud registration, all terrestrial point cloud data can be registered & tranformed into a unified point cloud. Combine your data with mobile mapping scans using transformation. Even drone data is no problem!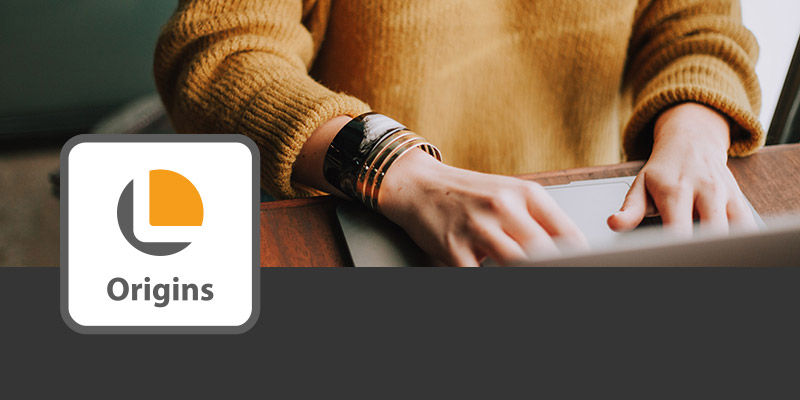 THE PERFECT TOOL FOR BEGINNER
With PointCab Origins, you can create detailed 2D floor plans, facade views, and take digital measurements from the point cloud in no time. You do not have to navigate through the point cloud but automatically receive a top, front, and side view. 
Thanks to our Web Export, you can also conveniently send your data to your customers as a PDF or HTML file – including comments or additional images.
WICH POINT CLOUD SOFTWARE
IS THE RIGHT ONE FOR ME?
From surveyors to architects – everyone has different requirements. That's why we offer you different solutions:
FULL VERSION INCLUDING ALL TOOLS
We understand that our customers have different needs. That's why PointCab Origins is modular. So you can put together exactly the software YOU need and don't have to pay for features you don't use.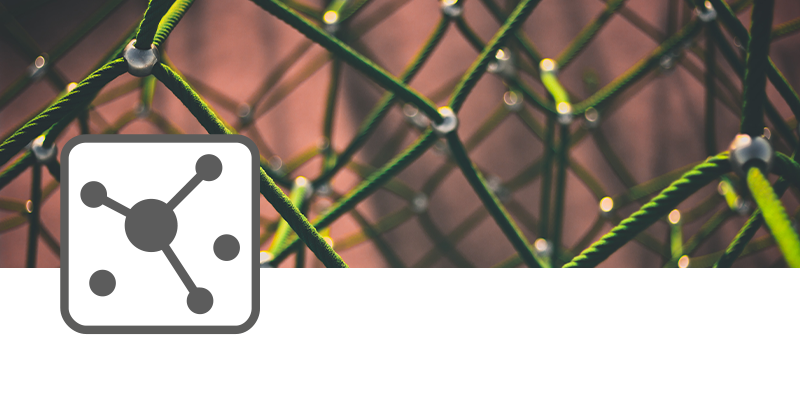 With our point cloud registration, you can register point cloud data using targets, natural points, or via planes.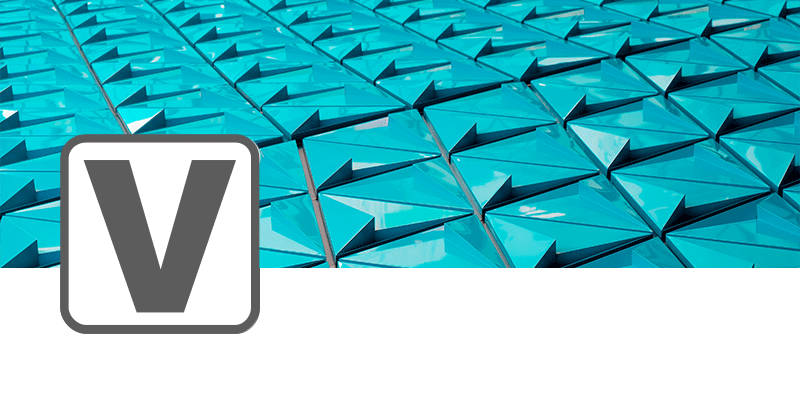 Thanks to the Semi-automatic Vectorizer, your sections, and floor plans almost vectorize themselves!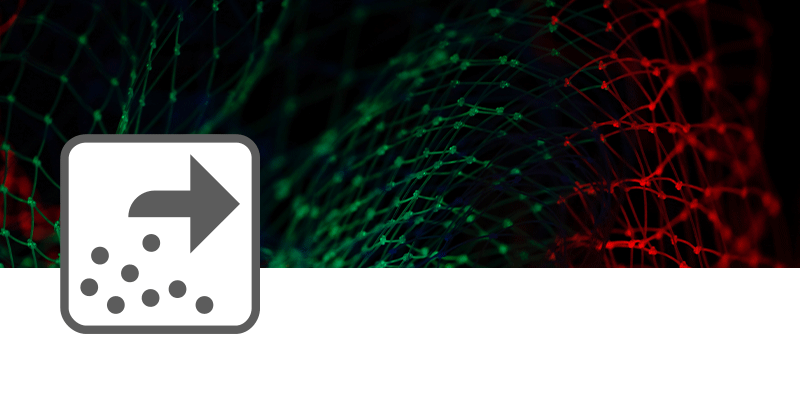 Export entire point clouds or even partial sections to the desired file format. You can do it
quick & easy!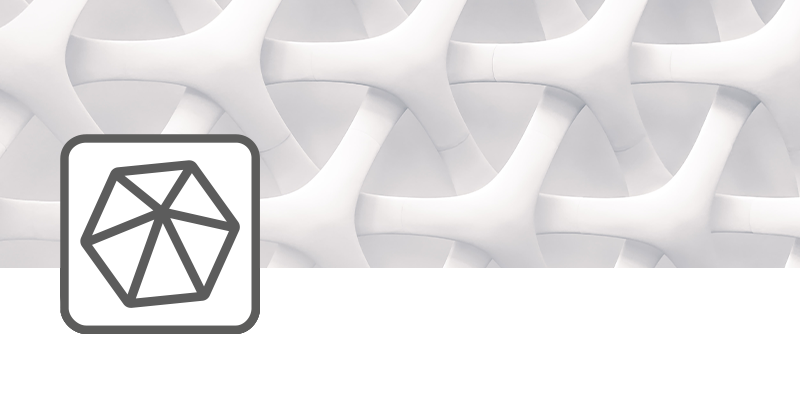 Quickly create triangle-meshed digital terrain models and export them in the format you need.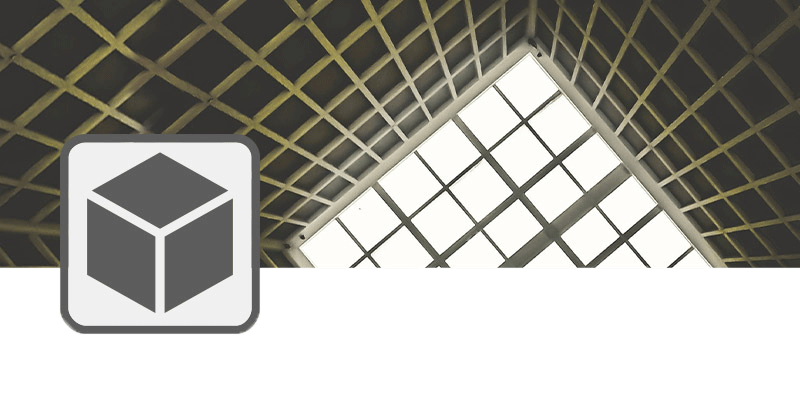 Fast volume determination is no longer a problem with this module. All international units available!

No matter if polygonal, cylindrical or curved objects, everything goes with our Space Wrap Tool!
Whether you use Revit, AutoCAD, BricsCAD, ZWCD or ArchiCAD – stay in your comfort zone. With our plugins you can model directly in your CAD software without having to import the point cloud.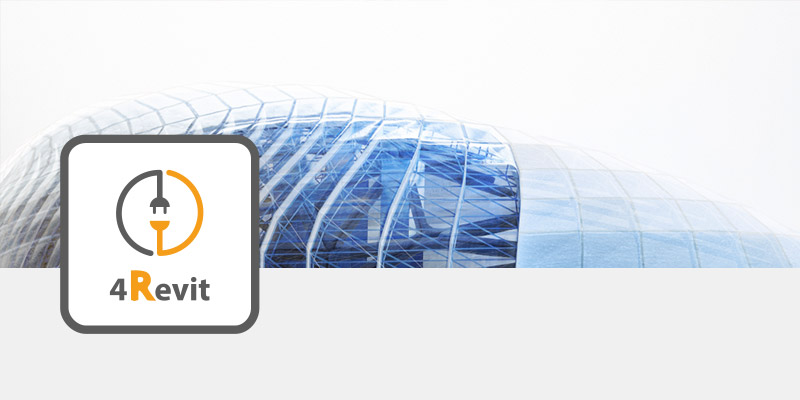 THE PERFECT TOOL FOR REVIT USER
Bother no more with time-consuming data import/export, 3D navigation, and measuring of point cloud data in Revit. Simply create your model and connect Revit with PointCab Origins.  The 4Revit plugin automatically transfers all the 3D information needed and translates them into Revit objects like walls, doors, windows, and more.
Ease of use and processing speed in large and small projects. Fast modeling of complex 3D models in Revit. Everything you need for an easy workflow from point cloud to BIM.

THE PERFECT TOOL FOR AUTOCAD USER
Converting point cloud data and then importing it into AutoCAD is quite time-consuming. Once this is done, the laborious drawing and modeling on the point cloud follows. Thanks to our new AutoCAD plugin, these problems are a thing of the past. Due to the connection between Origins and AutoCAD, you're able convert point cloud data directly into AutoCAD objects:
Best of all, you don't even have to import the point cloud or work within the confusing point cloud view. Instead, you get a clear overview of your data in the Origins standard views & layouts/sections.

THE PERFECT TOOL FOR ARCHICAD USER
Our plugin for Archicad was developed in cooperation with long-time Archicad experts and is thus perfectly adapted to your needs as an Archicad user. 
As with all our plugins, there is no need for the time-consuming export/import and navigation in the point cloud. The 3D information is transferred directly from PointCab Origins to Archicad in a way that allows you to model seamlessly. Stay in your comfort zone and stop worrying about the handling of point cloud data. The perfect workflow from point cloud to BIM in Archicad!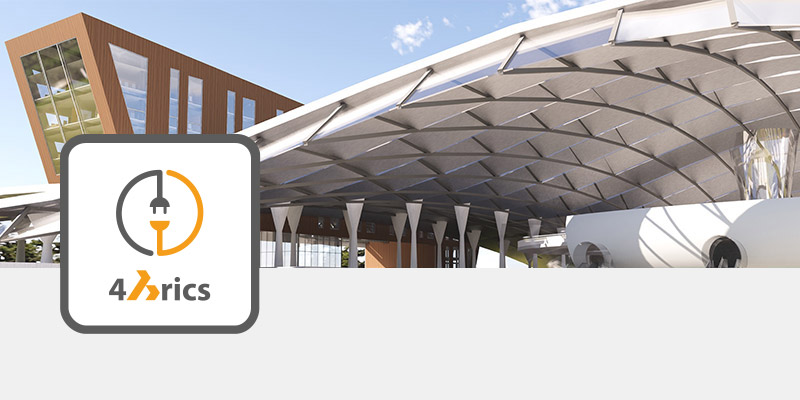 THE PERFECT TOOL FOR BRICSCAD USER
To provide you a plugin that works seamlessly with the architecture of the BricsCAD software, our developers excessively studied the workflow of heavy BricsCAD users.
The result is a plugin, with which you can transfer lines, circles, or rectangles directly to BricsCAD. You can also create surfaces or place your own customized objects and templates at the correct position in your point cloud. Last but not least, we've also implemented a few functions that will help you share your BricsCAD drawings with other CAD software. 

THE PERFECT TOOL FOR ZWCAD USER
Our ZWCAD plugin enables a connection between PointCab Origins and ZWCAD. The data is imported and processed in Origins and can then be translated into ZWCAD objects with just a few clicks.
The approach is quite simple: just click on the 3D points you need in the Origins standard or panorama views and they will be directly translated into lines, circles, blocks, etc. in your ZWCAD model.
Of course, vectorizations or layouts/sections created in Origins can be transferred into ZWCAD.