POINT CLOUD SOFTWARE FOR ALL NEEDS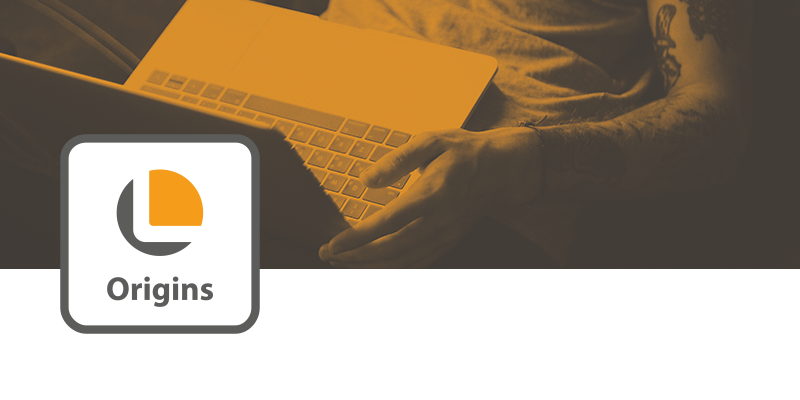 Process point clouds fast & easy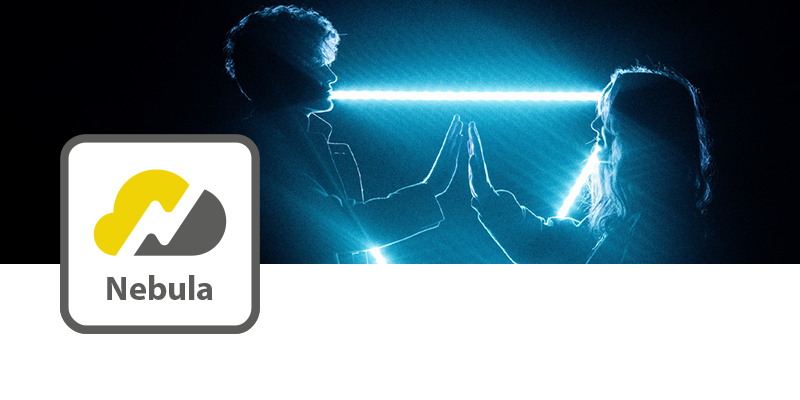 Manage & share point cloud projects in the cloud
POINTCAB ORIGINS – THE POINT CLOUD SOFTWARE FOR ALL LASER SCANNERS

Thanks to the intuitive design of  Origins, even beginners can easily find their way around. The secret lies in the orthophoto approach. Origins automatically creates a front, top, and side view of the point cloud. Structures and boundaries are immediately visible. Accordingly, measurements can be taken quickly and easily.
The orthophoto approach also reduces the time needed for calculations. This way you get results in record time without losing important 3D information from the point cloud. Our proprietary .lsd file format saves up to 70% of data compared to other point cloud formats. 
ORIGINS, ORIGINS 3D OR ORIGINS PRO:
WHICH POINT CLOUD SOFTWARE SUITS MY NEEDS BEST?
From surveyors to architects – everyone deals with different requirements. That's why we offer you different solutions:
FULL VERSION INCLUDING ALL TOOLS
Origins is compatible with all commonly used CAD software. You can easily export your results as DWG, DFX, or other CAD file formats and thus seamlessly process them further in your CAD software.
For those who wish for an even faster workflow, our plugins present the perfect solution. With our CAD plugins, your point cloud data is translated from Origins directly into CAD objects in your CAD software.
We offer point cloud plugins for the following software:
POINTCAB NEBULA – THE CLOUD PLATTFORM FOR YOUR POINT CLOUD DATA
Our comprehensive solution PointCab Nebula consists of two components: Viakom's Nexcloud and the Nebula Plugin with an integrated 3D web viewer. Together they offer you the ideal all-in-one solution for managing your point cloud projects.
NEXTCLOUD: A SOLID FOUNDATION
Nextcloud offers all the benefits you may expect from a collaborative cloud-based platform. The core function is the storage, sharing, and exchange of different types of data such as documents, spreadsheets, and images. Of course, it's up to you which files are shared with whom and for how long. However, the functionalities of the Nebula Nexcloud go far beyond that. It features contact management, a shared calendar, and other useful tools for everyday work. Since Viakom is a German-based company, the data is stored and protected according to EU GDPR standards.

NEBULA PLUGIN: THE PERFECT SOLUTION FOR POINT CLOUDS
The Nebula Plugin is built upon the Nextcloud. It combines all the functionalities mentioned above with additional tools tailored to handling point cloud data in the cloud. It is able to visualize point cloud projects online in the browser. The recipient of the data does not have to download the data to use it. Floor plans and sections, panoramic images, and a 3D view of the point cloud can be inspected online. In addition, the Plugin allows simple measurements such as 3D points and distances to be taken in the browser as well.