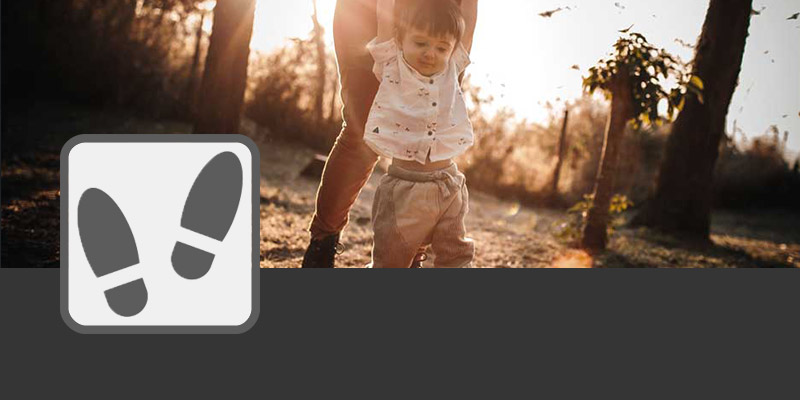 We have summarized the most important functions for you here in a short video to quickly get the first results from the point cloud. Of course, you will also find detailed instructions for the individual steps.

The best thing to do is to download our free trial version directly and reproduce the steps from the video – this way you will become a PointCab Origins pro in no time!
OVERVIEW: THIS WAY POINTCAB ORIGINS CAN HELP YOU
Not sure what PointCab Origins can do for you? Then watch this video and see for yourself if you can integrate PointCab Origins into your workflow. In the video we show you the most important functionalities in our software.
Let's start our PointCab Origins journey with a look at the graphical user interface. In the next video we will give you an overview of how to work with PointCab Origins, where all the functionalities are located and how the user interface is built.
1. click on "New
2. click on "Select scan data" and select your project
3. click "Save as" and select the desired location.
Done!
Scans created later can also be added to an existing project. No work already done with PointCab Origins is lost. Instead, additional data is added to the project. When the recalculation is triggered, only all new data is automatically included.
The 3D point cloud viewer greatly simplifies navigation and orientation even in very large point clouds. These often very large data sets can be easily handled with the 3D point cloud viewer. With the help of various integrated tools, you can adjust the level of detail or the point sizes, among other things. The point clouds can also be narrowed down to a desired horizontal area in order to obtain a horizontal section. In this way, you can quickly check whether, for example, the registration of the point clouds is correct.
It's better to be safe than sorry!
That's why with our scan file encryption, Origins projects can be encrypted quickly and securely! Learn in this video how to protect your projects directly during creation in just a few steps.