PointCab software is quite intuitive to use. Nevertheless, it is always helpful to take a little time to look at certain topics in depth. Our approach is simple: the webinars are designed so that newcomers can easily join.
But even for professionals, participation is worthwhile. Our support engineers will be happy to answer any questions at the end of the webinar and reveal special tips & tricks that make working with PointCab software even easier. 
Here you will find an overview of the dates for the next upcoming webinars.
Pointcab Nebula - The cloud solution for your point cloud data!
November 17th, 4 PM (CEST)
It's finally here! Our cloud solution for point cloud data, PointCab Nebula. Nebula consists of two components: the Nebula Plugin including web viewer and the Nextcloud. Together, the two components make the perfect solution for managing and sharing your point cloud data. In this webinar, Senior Developer Martin Graner shows you exactly how PointCab Nebula can simplify your workflow.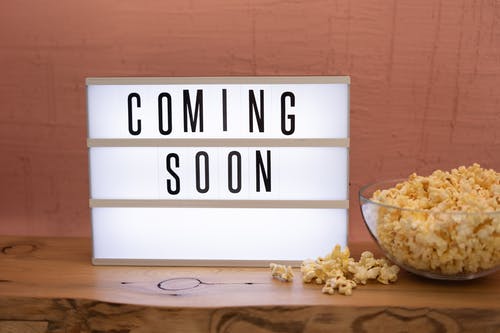 We currently have no new webinars lined up. However, if you wish to explore our software solutions in detail, we're happy to give you a personal demo. Just reach out to our support team to schedule a date.
 As soon as we have a new schedule ready, you'll find it here. In the meanwhile, we suggest you take a look at our webinar collection on YouTube.

THE ULTIMATE BUILDING MEASUREMENT SURVEY WORKFLOW
23. November 2023, 11 AM (CET) 
Together with our friends from NavVis and Scantrix, we will discuss in this webinar how to discover the perfect workflow for measuring, documenting, and modeling buildings with the help of state-of-the-art mobile mapping technology and smart software