PointCab software is quite intuitive to use. Nevertheless, it is always helpful to take a little time to look at certain topics in depth. Our approach is simple: the webinars are designed so that newcomers can easily join.
But even for professionals, participation is worthwhile. Our support engineers will be happy to answer any questions at the end of the webinar and reveal special tips & tricks that make working with PointCab software even easier. 
Here you will find an overview of the dates for the next upcoming webinars.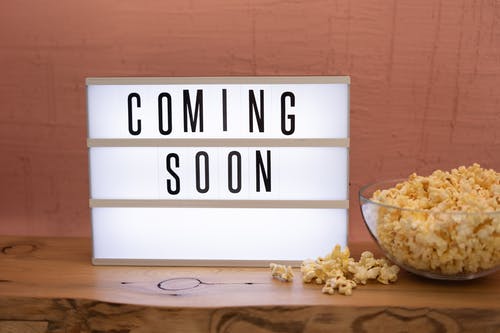 We have just finished up one of the biggest webinar series the geospatial community has ever seen, the PointCab Geospatial Weeks 2021. That's why we decided to take a webinar break for a while to work on new exciting topics for the future. As soon as we have a new schedule ready, you'll find it here. 
In the meanwhile, take a look at our webinar collection on YouTube.
GEOSLAM WEBINAR: MOBILE MAPPING - EASY, SIMPLE AND EFFECTIVE SCAN TO CAD
Dezember 16th, 11.00AM (CET)
Our Origins solution is perfectly adapted to the workflow with GeoSLAM devices. So well, in fact, that Origins has been integrated with GeoSLAM as a OEM software under the name GeoSLAM Draw. In this webinar, our experts show you step by step how to transfer your GeoSLAM data into your CAD system and how Draw helps you with this.