PointCab software is quite intuitive to use. Nevertheless, it is always helpful to take a little time to look at certain topics in depth. Our approach is simple: the webinars are designed so that newcomers can easily join.
But even for professionals, participation is worthwhile. Our support engineers will be happy to answer any questions at the end of the webinar and reveal special tips & tricks that make working with PointCab software even easier. 
Here you will find an overview of the dates for the next upcoming webinars.
HOW TO MODEL POINT CLOUD DATA IN ZWCAD – THE EASY WAY
September 27th, 4 PM (CEST)
Join this webinar to learn more about our brand new plugin for ZWCAD.
 Iulia Prica, Product Manager at PointCab will quickly introduce you to the point cloud software Origins and then show you how to utilize its power for point cloud modeling in ZWCAD with the 4ZWCAD Plugin. Of course, you will have the opportunity to directly address Iulia and her ZWCAD co-host at the end of the webinar, if you have further questions.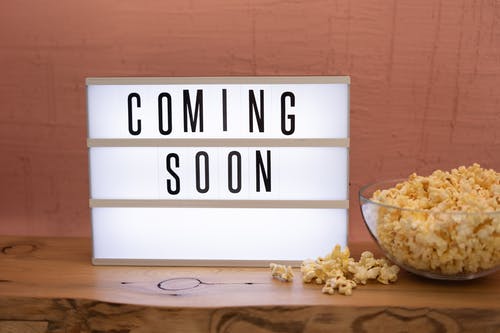 We currently have no new webinars lined up. However, if you wish to explore our software solutions in detail, we're happy to give you a personal demo. Just reach out to our support team to schedule a date.
 As soon as we have a new schedule ready, you'll find it here. In the meanwhile, we suggest you take a look at our webinar collection on YouTube.