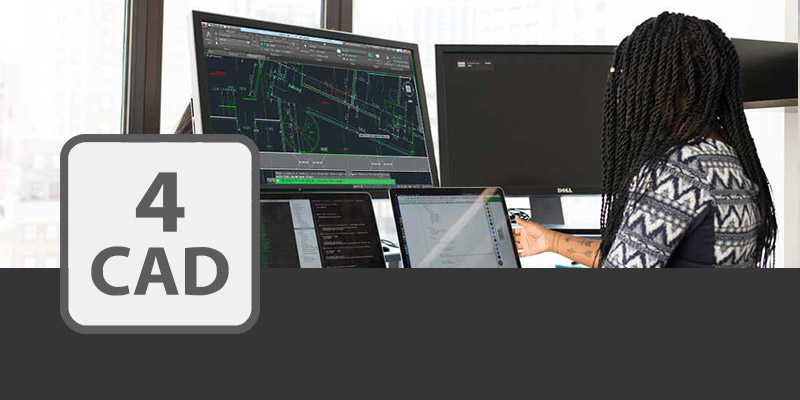 No matter which CAD system you use, with PointCab you can transfer and pre-process your point cloud data quickly and easily. We have created a tutorial overview of the PointCab Origins Workflow for the most predominant CAD systems. Of course, the quickest way to learn is to work directly in the program.
No matter what CAD software you use, PointCab Origins integrates easily into the workflow.
Origins supports data from all terrestrial, mobile or airborne scanners (UAV) and via E57/LAS/LAZ/XYZ.
A complete overview of all compatible formats can be found here.
[1] – [2]
Create deformable plans, floor plans, sections, elevations, meshing, DTMs, vector drawings and more with PointCab easier and faster than in CAD. Then use the results in CAD via the universal DWG format.
[3]
With the help of PointCab you can also work with large point clouds easily and quickly. By generating floor plans and sections as orthophotos, you transfer only the information relevant for modeling.

[4]
PointCab allows you to make your point cloud "fit" any CAD software. You can extract only desired areas of the point cloud or individual points and extremely reduce data while maintaining the accuracy you desire.

All tools and functions summarized at a glance:
OVERVIEW OF COMPATIBLE CAD SYSTEMS
A complete list of all compatible programs can be found here: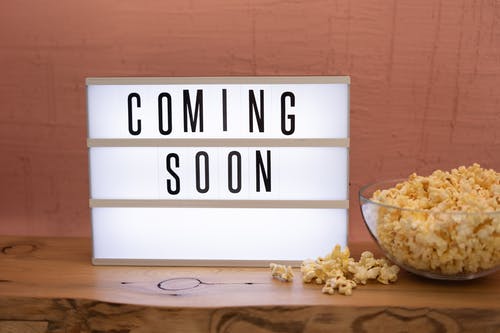 Our tutorials for PointCab software are on their way. We are currently working on many new features and improvements. Stay tuned!