WHAT IS POINTCAB ORIGINS?
PointCab Origins is your Swiss army knife when it comes to the evaluation of point cloud data – working with all laser scanners and compatible with all CAD and BIM systems.
WHAT'S POINTCAB ACADEMIC?
PointCab Academic corresponds to the range of functions of the Origins Pro version of PointCab.
Here you can find all modules in an overview: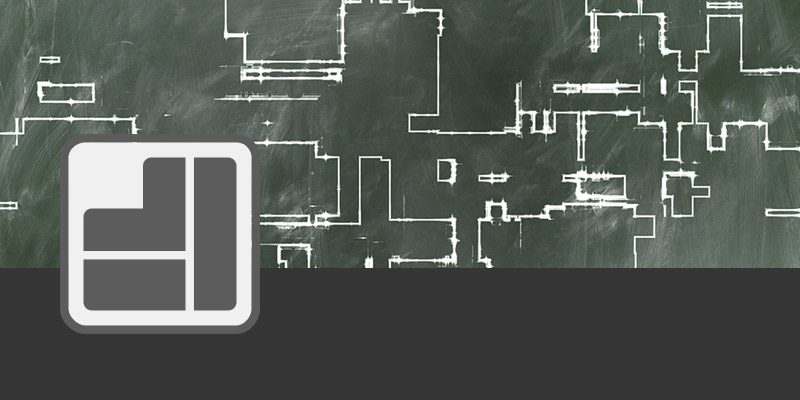 Create floor plans and sections from your point cloud data in no time and with just a few clicks – including difference comparison and analysis, of course, and coloured if desired.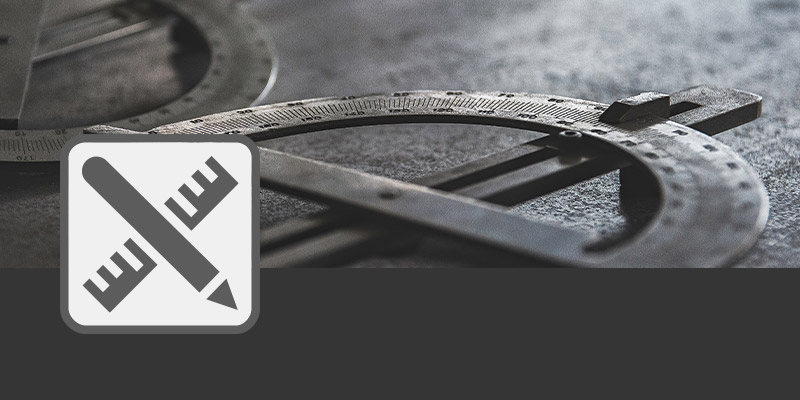 Measure areas, distances, 3D points, and angles. Staple photos and texts to specific parts of the point cloud or examine the point cloud more closely in the automatically created panoramic views.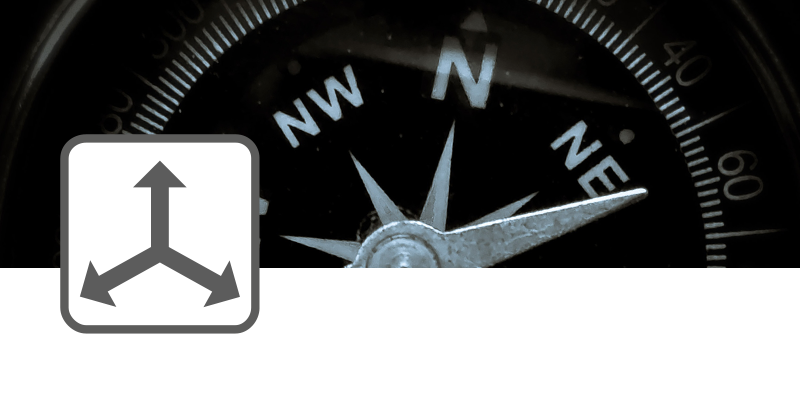 It is not uncommon to receive point cloud data not aligned the way you would need it for further processing. With our "Align Project" tool you can precisely align your data the way you want.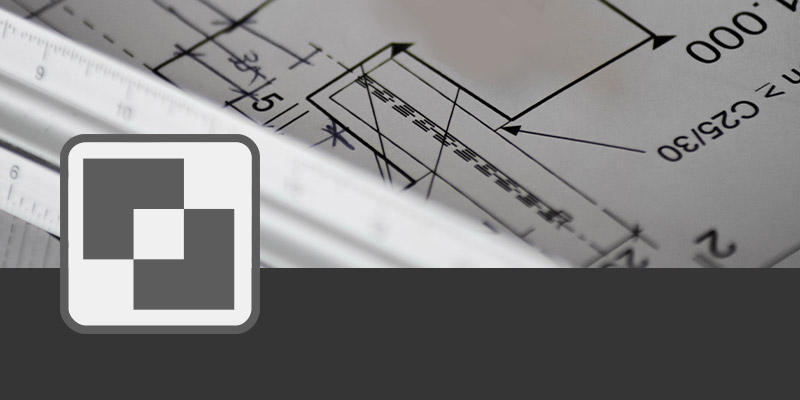 Easily create positionally correct plans from your results. The created plans are scaled and have an attached coordinate file. This way you file your plans without losing the context of the object.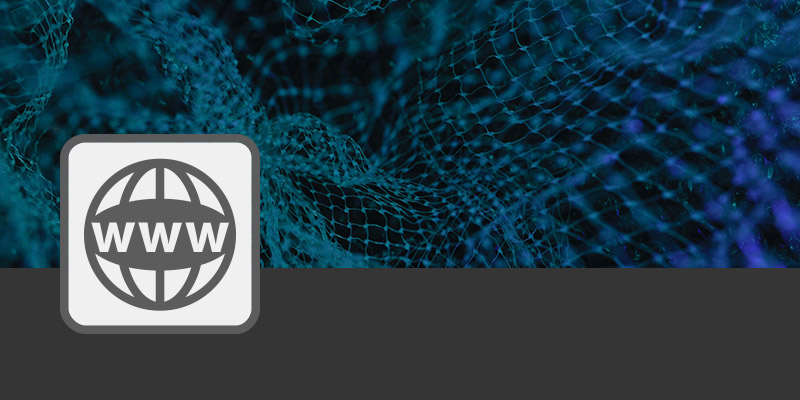 Pass on your results quickly and easily as a .html or PDF file with our Web Export. Of course, branded in your individual company design for a professional presentation of the data.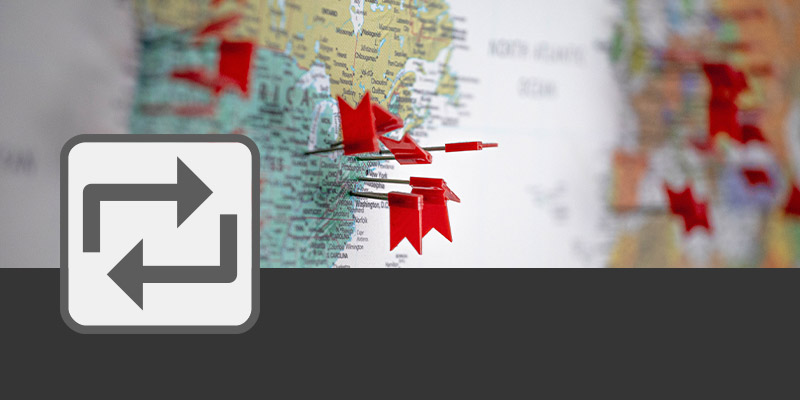 TRANSFORMATION CALCULATOR
Connect two projects in one coordinate system, georeference your project, or display the difference between an older and the current 3D data in one project.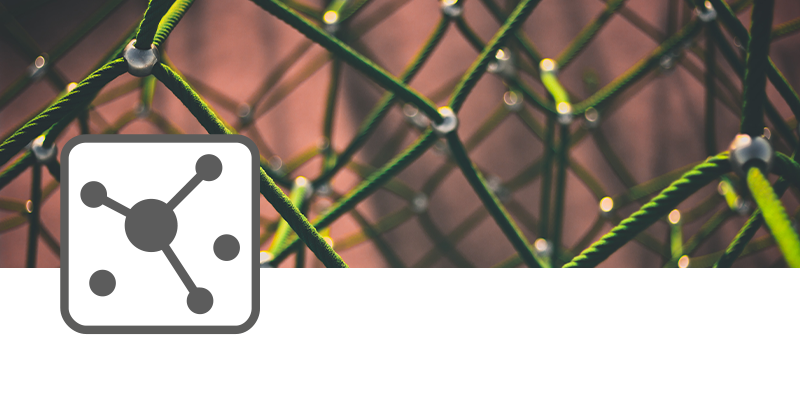 With our point cloud registration, you can register point cloud data using targets, natural points, or via planes.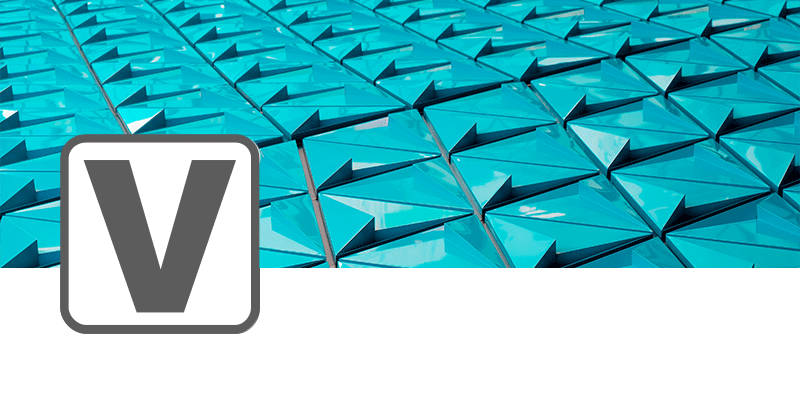 Thanks to the Semi-automatic Vectorizer, your sections, and floor plans almost vectorize themselves!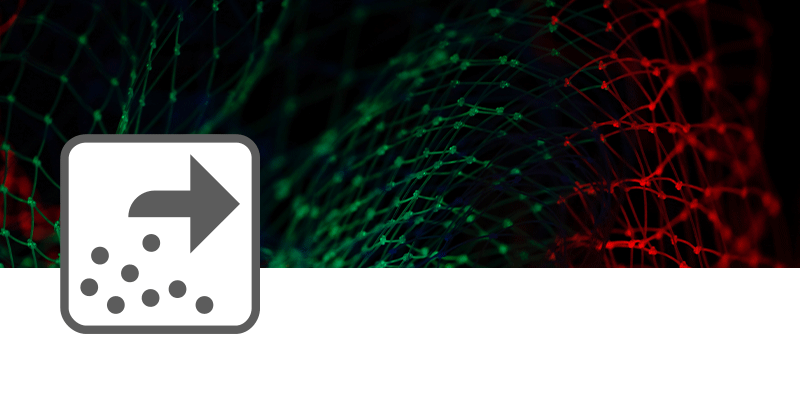 Export entire point clouds or even partial sections to the desired file format. Multiple conversions are no longer necessary!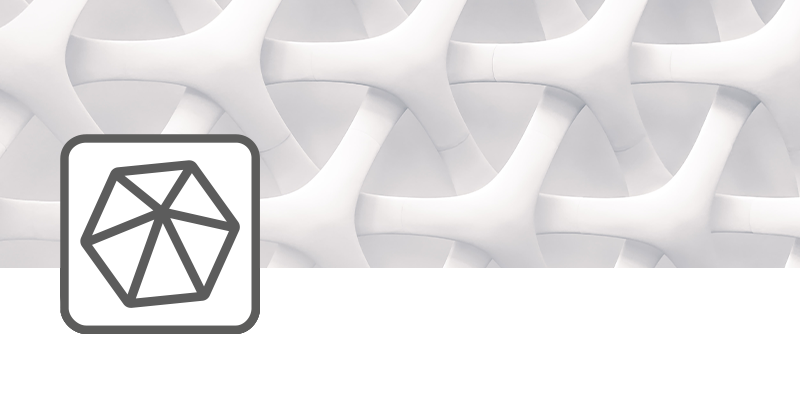 Quickly create triangle-meshed digital terrain models and export them in the format you need.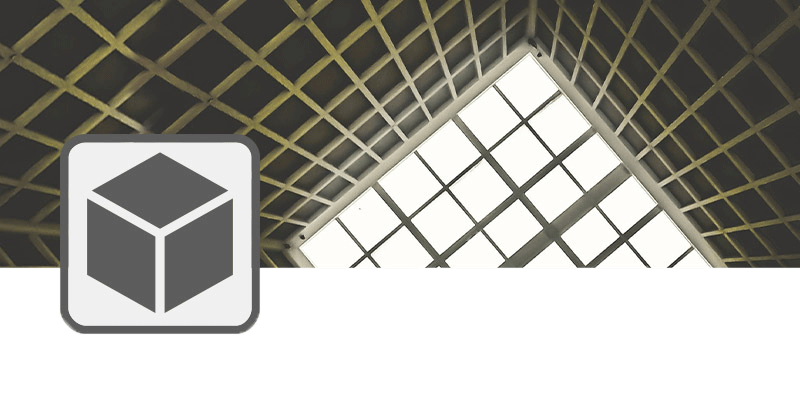 Fast volume determination is no longer a problem with this module. All international units available!

No matter if polygonal, cylindrical or curved objects, everything goes with our Space Wrap Tool!
Whether you use Revit, Autocad, BricsCAD ZWCAD or Archicad – stay in your comfort zone. With our plugins you can model directly in your CAD software without having to import the point cloud.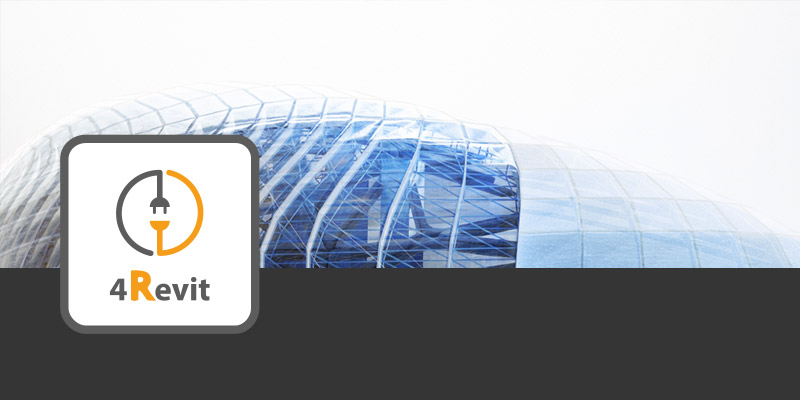 THE PERFECT TOOL FOR REVIT USER
Bother no more with time-consuming data import/export, 3D navigation, and measuring of point cloud data in Revit. Simply create your model and connect Revit with PointCab Origins.  The 4Revit plugin automatically transfers all the 3D information needed and translates them into Revit objects like walls, doors, windows, and more.
Ease of use and processing speed in large and small projects. Fast modeling of complex 3D models in Revit. Everything you need for an easy workflow from point cloud to BIM.

THE PERFECT TOOL FOR AUTOCAD USER
Converting point cloud data and then importing it into AutoCAD is quite time-consuming. Once this is done, the laborious drawing and modeling on the point cloud follows. Thanks to our new AutoCAD plugin, these problems are a thing of the past. Due to the connection between Origins and AutoCAD, you're able convert point cloud data directly into AutoCAD objects:
Best of all, you don't even have to import the point cloud or work within the confusing point cloud view. Instead, you get a clear overview of your data in the Origins standard views & layouts/sections.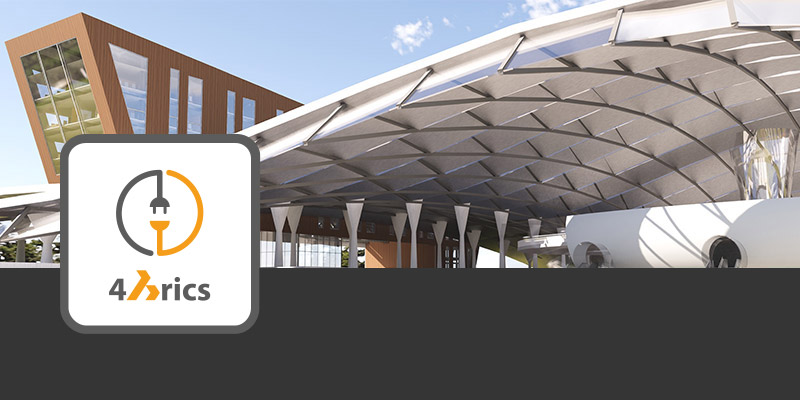 THE PERFECT TOOL FOR BRICSCAD USER
To provide you a plugin that works seamlessly with the architecture of the BricsCAD software, our developers excessively studied the workflow of heavy BricsCAD users.
The result is a plugin, with which you can transfer lines, circles, or rectangles directly to BricsCAD. You can also create surfaces or place your own customized objects and templates at the correct position in your point cloud. Last but not least, we've also implemented a few functions that will help you share your BricsCAD drawings with other CAD software. 

THE PERFECT TOOL FOR ZWCAD USER
Our ZWCAD plugin enables a connection between PointCab Origins and ZWCAD. The data is imported and processed in Origins and can then be translated into ZWCAD objects with just a few clicks.
The approach is quite simple: just click on the 3D points you need in the Origins standard or panorama views and they will be directly translated into lines, circles, blocks, etc. in your ZWCAD model.
Of course, vectorizations or layouts/sections created in Origins can be transferred into ZWCAD.

THE PERFECT TOOL FOR ARCHICAD USER
Our plugin for Archicad was developed in cooperation with long-time Archicad experts and is thus perfectly adapted to your needs as an Archicad user. 
As with all our plugins, there is no need for the time-consuming export/import and navigation in the point cloud. The 3D information is transferred directly from PointCab Origins to Archicad in a way that allows you to model seamlessly. Stay in your comfort zone and stop worrying about the handling of point cloud data. The perfect workflow from point cloud to BIM in Archicad!
Are you in the process of writing your thesis?
With PointCab 4 Students you can use all modules and plugins of the Origins Pro version for free for up to 3 months.
This is what you have to do: Write a report describing how you used PointCab Origins and on which project.
Please remember to provide us with your valid enrollment certificate.
Sounds good to you? Send us an email with your project.