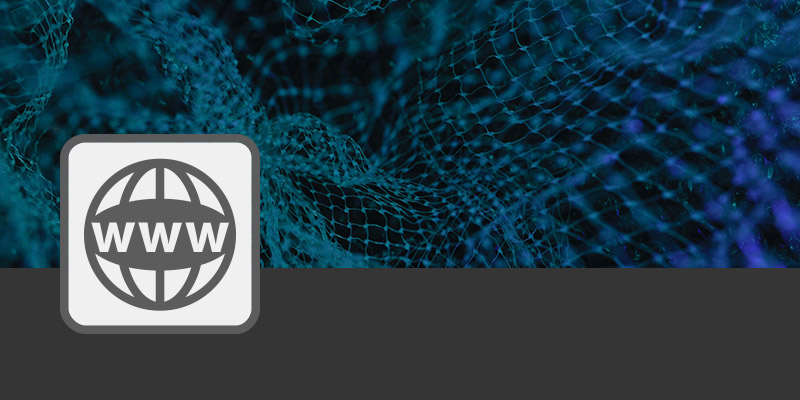 Don't be bothered by huge amounts of data anymore! With our Web Export, you can conveniently share your results as a .html file or PDF.
In the tutorials below we explain in detail how to use the Web Export to share your results. Of course, the quickest way to learn is to work directly in the program.
Before you use the Web Export for the first time, we would first like to give you an overview of what this module has in store for you.
With the Web Export Module you can create a comprehensive documentation that you can embed on your website or pass on to your clients or colleagues. In this video, we show you how to export a .html file from the Planar or Bubble Views. Of course, you can apply your own logo.
EXPORT POINT CLOUDS AS .HTML
In this video, we show you how easy it is to export your point cloud for your clients to see. If your project is a case study you want to share with the public, simply embed it on your website.
** ** Note: The video explains that you need to double-click on the *.html file to open it in your web browser.  If this does not display the point cloud, please double-click on corresponding the *.bat file in the Documentation folder.