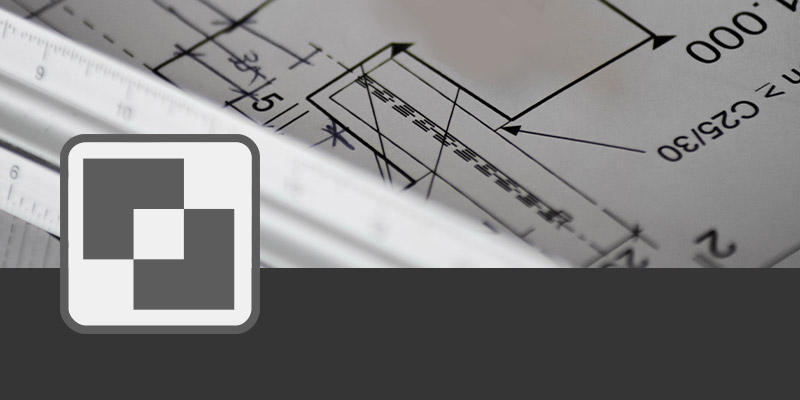 With the PointCab Merger, you easily create positionally correct general plans from your PointCab results. The created plans are scaled and have an attached coordinate file. This allows you to file the plans without losing the context to the object.
In the tutorial below we explain how to use our Merger. Of course, the quickest way to learn is to work directly in the program.
The Merger allows you to merge all the images of an orthophoto into one image that represents the overall view of your project. PointCab Software exports this image as a DWG/DXF or Collada file so that you can use it in your CAD system. Instead of importing an orthophoto that is divided into several tiles, you only import one image on which you can continue drawing.
In the following tutorial, we'll show you all the parameters that you can change according to your needs to get the best results possible.