INDUSTRIAL PLANTS & POINTCAB
To ensure the smooth operation of factories and industrial plants, complete documentation of all machines, supply equipment, and technical building equipment is essential. Especially when a new production line, machine, or plant is to be installed. With 3D laser scanning data,  the installation of new machines be planned and complete automation sequences can be simulated.
Since the 3D laser scanning data can be processed on-site with PointCab, it's the perfect tool to minimize disruptions in the operation process.
Our software offers the right solution for every application and use case.
With our optional plugins, you work seamlessly in your CAD system.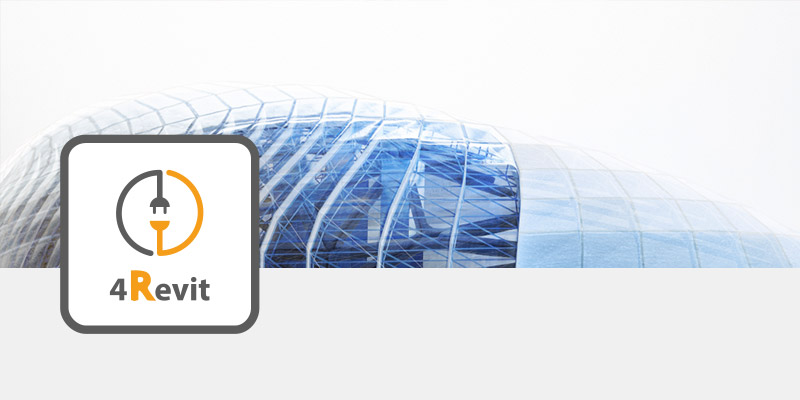 THE PERFECT TOOL FOR REVIT USER
Bother no more with time-consuming importing, navigating, and measuring of point cloud data in Revit. Simply create your model and connect Revit with PointCab.  The 4Revit plugin automatically transfers all the 3D information needed to create walls, doors, windows, and other objects.
Ease of use and processing speed in large and small projects. Fast modeling of complex 3D models in Revit. Everything you need for an easy workflow from point cloud to BIM.
THE PERFECT TOOL FOR ARCHICAD USER
Our plugin for Archicad was developed in cooperation with long-time Archicad experts and is thus perfectly adapted to your needs as an Archicad user. 
As with all our plugins, there is no need for the time-consuming export/import and navigation in the point cloud. The 3D information is transferred directly from PointCab to Archicad in a way that allows you to model seamlessly. Stay in your comfort zone and stop worrying about the handling of point cloud data. The perfect workflow from point cloud to BIM in Archicad!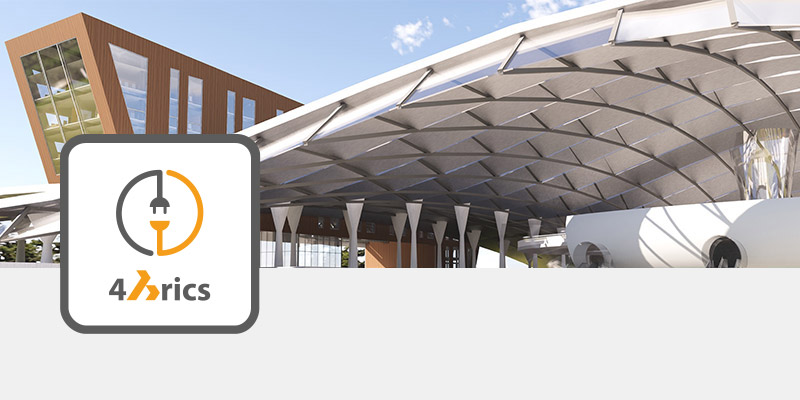 THE PERFECT TOOL FOR BRICSCAD USER
PointCab 4Brics makes modeling point cloud data in BricsCAD a breeze! 
The 3D information is transferred directly from PointCab to BricsCAD – without any annoying export/import. With a few clicks you can create walls, windows and other objects. 
At the moment our BricsCAD plugin is still under development and missing the final touch. Would YOU like to help us to improve our plugin and to adapt it perfectly to YOUR needs? Then contact us and become a beta tester! 
Learn how different companies successfully use PointCab for industrial plants.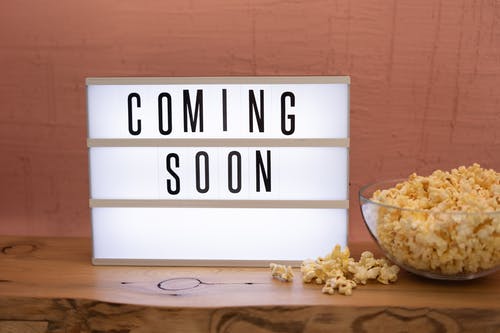 User storys from PointCab are on the way. We are currently working at full speed on many innovations and improvements. Stay tuned!