Surveying work is no longer done exclusively by a theodolite or total station.
State-of-the-art technology such as laser scanners, mobile mapping systems, or drones (UAVs) is used to survey larger areas with the same accuracy in less time. Exact area measurement is no longer an obstacle when it comes to sloping or crooked structures.
With PointCab Origins, detailed ortho photos can be generated with high accuracy from the point cloud.
Our software offers the right solution for every application and use case. 
Find out which package suits you best.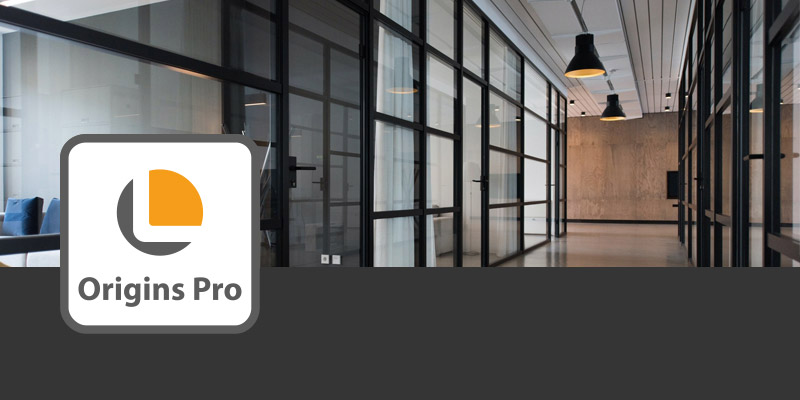 THE PERFECT TOOL FOR SOPHISTICATED NEEDS
Apart from the Origins features, our Pro version includes everything necessary for a perfect scan-to-BIM workflow.
Create mesh models, vectorize your plans semi-automatically, calculate full lumens and elevation profiles. With the point cloud registration, you can also register ALL point cloud data and convert it into a unified point cloud – no matter if from terrestrial or mobile laser scanners and even drone data!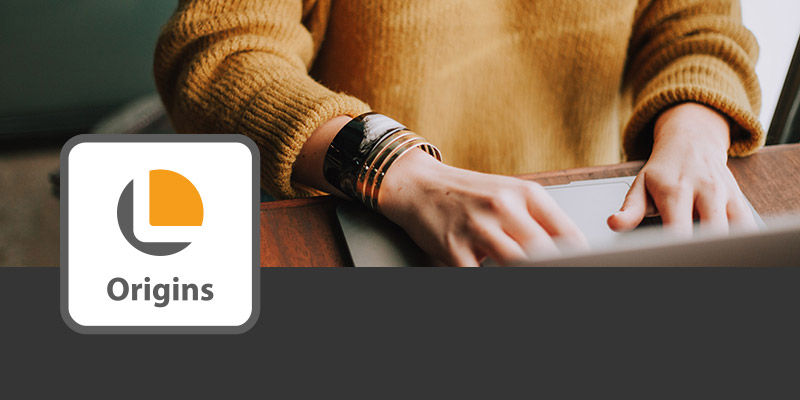 THE PERFECT TOOL FOR BEGINNER
With Origins, you can create detailed 2D floor plans, facade views, and take digital measurements from the point cloud in no time. You do not have to navigate through the point cloud but automatically receive a top, front, and side view.
Thanks to our Web Export, you can also conveniently send your data to your customers as a PDF or HTML file – including comments or additional images.
Learn how different companies successfully use PointCab Origins for surveying.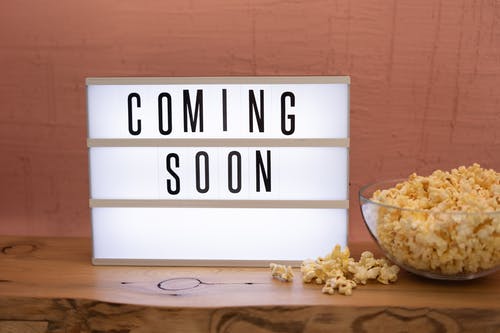 User storys from PointCab are on the way. We are currently working at full speed on many innovations and improvements. Stay tuned!