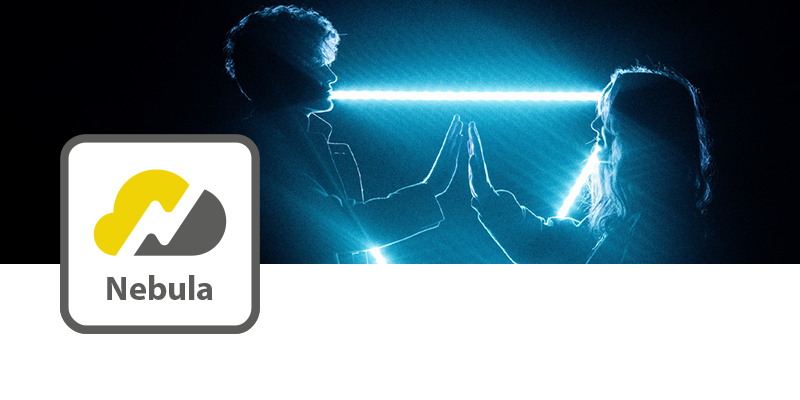 SPECIAL TERMINATION RIGHT FOR NEBULA
Of course, we are disappointed to hear that you do not feel that PointCab Nebula is the right fit for your business.
Nevertheless, we grant you a special right of termination and would like to make the process as easy as possible for you. Simply fill out the form below and we will confirm your cancellation by email as soon as possible.
The special termination must be submitted to us within 30 days after placing the order. After 30 days, your special right of termination expires.
With the termination, all data you have stored in the Nebula Cloud will be irretrievably deleted. Please back up your data before terminating the service.
Please contact our administration directly if you wish to regularly cancel your current Nebula license.