ZOLLER + FRÖHLICH – QUALITY MADE IN GERMANY
WIDE SELECTION FOR ALL USE CASES
Since the development of the first 3D laser scanner in 1996,
Zoller + Fröhlich has become one of the leading suppliers of terrestrial and mobile laser scanners. High accuracy, range and speed meet reliability, excellent processing and flexibility. Thanks to innovative and forward-looking concepts in product development, outstanding results can be achieved thanks to optimized workflow. The 2D laser scanners for mobile mapping, as well as the 3D laser scanners for terrestrial inventory are successfully used worldwide by many satisfied customers in industry, forensics, archaeology and construction.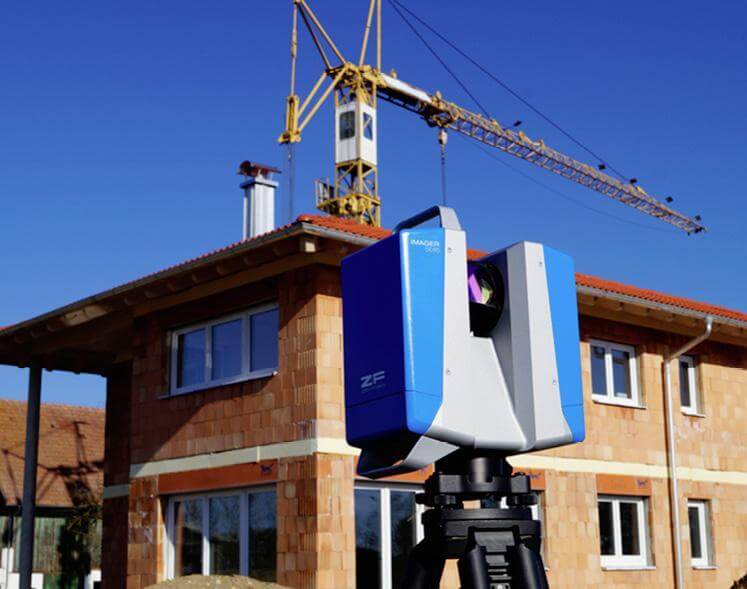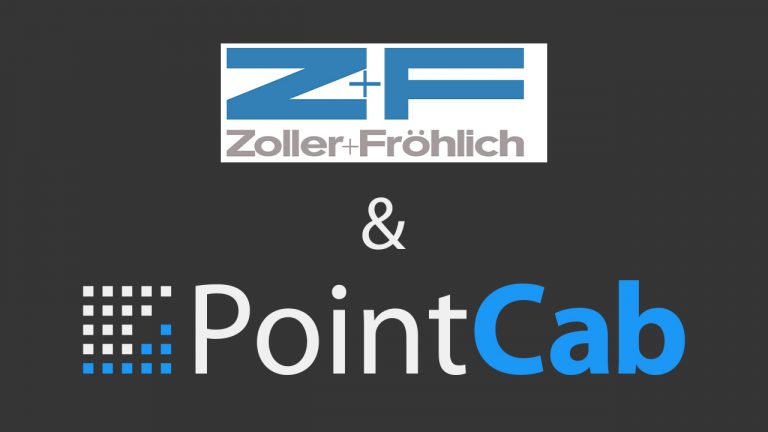 Zoller + Fröhlich & PointCab
Since large amounts of data are often generated when terrestrial laser scanners are used, many CAD systems are often overwhelmed. PointCab Origins offers the perfect interface here. In PointCab Origins, all relevant 3D information can be extracted and processed for the CAD system. The data size is reduced immensely – without any loss of information. With the free PointCab Share point cloud viewer, the modeler can also see exactly which data is where in the point cloud and how it was passed on to him. This way, the collaboration works seamlessly.