HIGH RESOLUTION AND ACCURATE
Trimble was founded in 1978 with headquarters in Sunnyvale, California. As a manufacturer of geodetic measurement instruments, Trimble has become one of the leading providers of high-precision GNSS technology. It develops and combines software, positioning technology and mobile communications. A central part of the company's philosophy is to offer surveyors not just individual components, but mutually compatible and integrated systems. Breakthrough innovations such as automatic calibration and Trimble Registration Assist guarantee reliable results with high accuracies, so you can leave the field with the knowledge of correctly collected data.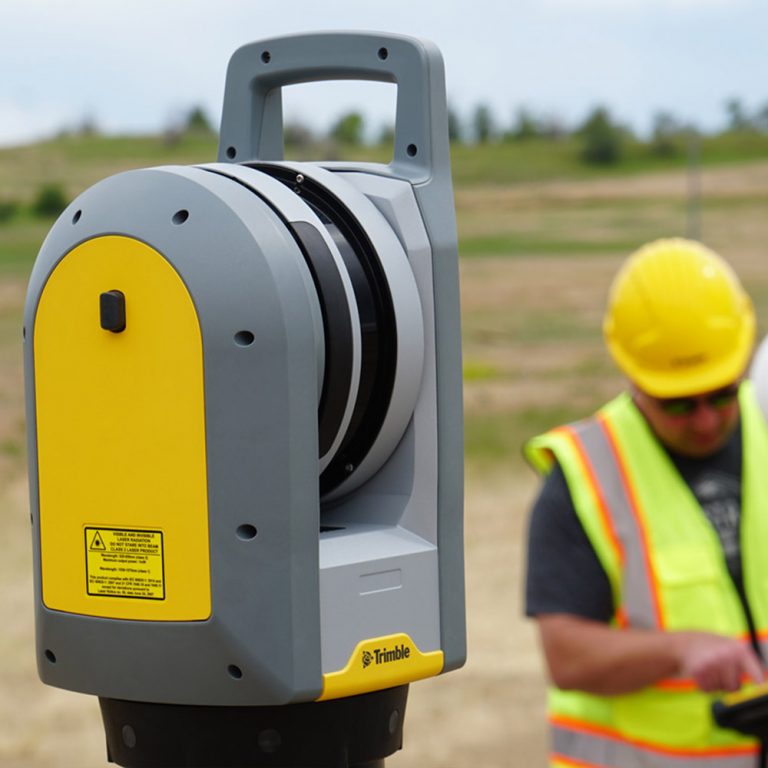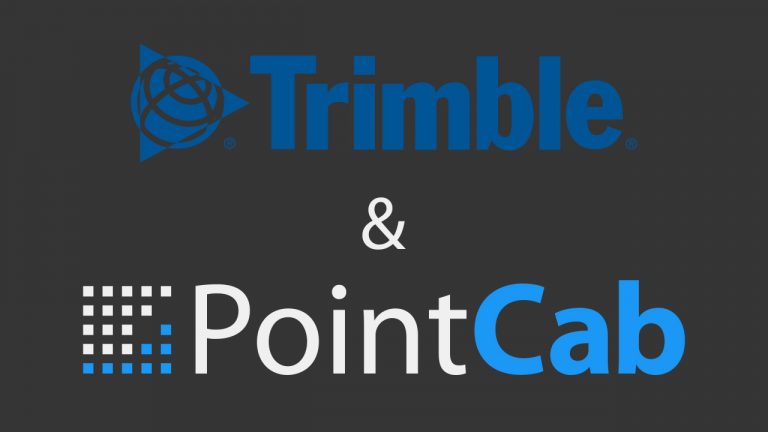 Once you have captured your project using your Trimble laser scanner, the data can be easily imported and edited in PointCab Origins by first converting it to an open point cloud format. Since the large amounts of data produced by terrestrial laser scanners overwhelm many CAD systems, PointCab Origins provides the perfect interface. In PointCab Origins, all relevant 3D information can be extracted and processed for the CAD system. The data size is reduced immensely – without any loss of information. With the free PointCab Share point cloud viewer, the modeler can also see exactly which data is where in the point cloud and how it was passed on to him. This way, the collaboration works seamlessly.