In order to properly support our customers in the United States we have partnered up with Seiler Design Solutions. As our MVAR (Master Value Added Reseller), the Seiler team is fully authorized and responsible for the care of our US customers. From free software demos, to trainings, sale and post-sale support, the Seiler team will be happy to assist all us-based customers evey step of the way.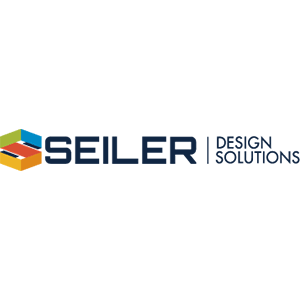 EXTRAORDINARY CUSTOMER SERVICE SINCE 1949
The name Seiler is long established in the US and is widely associated with high precision instruments and excellent customer care. Their sub-division, Seiler Design Solutions provides informative, unbiased solutions to clients who are using Autodesk software and/or PointCab Origins. 
If you are located in Illinois, Indiana, Iowa, Kansas, Michigan, Missouri, Nebraska, Ohio, or Wisconsin Seiler Design Solutions will gladly welcome you in person in one of their offices. For all other states, Seiler offers excellent customer care over phone or video chat.
3433 Tree Court Industrial Blvd. St. Louis, MO 63122
FIND A SEILER OFFICE NEAR YOU