POINT CLOUD SOFTWARE FOR MacOS
PointCab Origins (Pro) is the perfect macOS point cloud software for processing and evaluating point clouds data. Finally, a fast and easy-to-use point cloud processing software to work with on your favorite device.
 See for yourself and download our trial version today or take a look at our shop:
WHAT IS POINTCAB ORIGINS (PRO)?
PointCab Origins is your Swiss army knife when it comes to the evaluation of point cloud data – working with all laser scanners and compatible with all CAD and BIM systems.
CHOOSE THE RIGHT MacOS POINT CLOUD SOFTWARE FOR YOU
From surveyors to architects – everyone has different requirements. That's why we offer you different solutions:

THE PERFECT TOOL FOR SOPHISTICATED NEEDS
Apart from the basic features, our Origins Pro version includes everything necessary for a perfect scan-to-BIM workflow.
Create a DTM mesh, vectorize your plans semi-automatically, calculate volumes & profile lines. With the point cloud registration, all terrestrial point cloud data can be registered & tranformed into a unified point cloud. Combine your data with mobile mapping scans using transformation. Even drone data is no problem!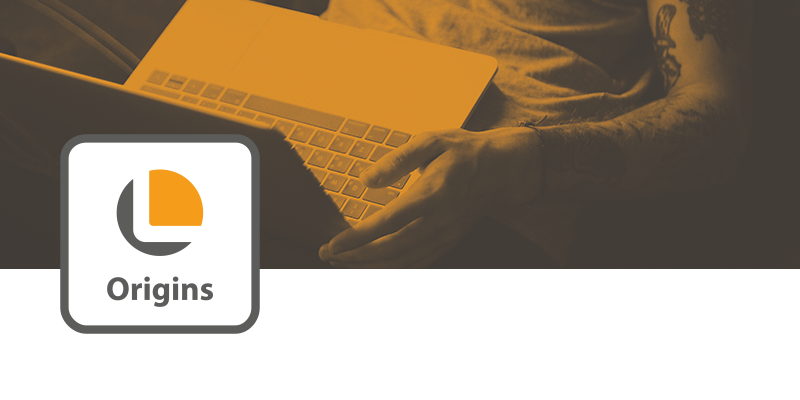 THE PERFECT TOOL FOR BEGINNER
With PointCab Origins, you can create detailed 2D floor plans, facade views, and take digital measurements from the point cloud in no time. You do not have to navigate through the point cloud but automatically receive a top, front, and side view. 
Thanks to our Web Export, you can also conveniently send your data to your customers as a PDF or HTML file – including comments or additional images.
DISCOVER THE POINTCAB WORKFLOW
PointCab Origins (Pro) is the first commercial macOS point cloud software that allows you to process and evaluate comprehensive point cloud data. However, the unique PointCab Workflow is already well-established and tested. 
We could fill entire books with why we believe PointCab Origins is one of the best solutions on the market. But we don't publish books. We develop software. That's why we prefer to let our software speak for itself.
The trial version is valid for 25 working hours. The time only expires if you actually have PointCab Origins open and in use. The import is limited to 3 projects.
Simply fill out this form and we will send you the download links for the trial version of PointCab Origins Pro (Origins included).