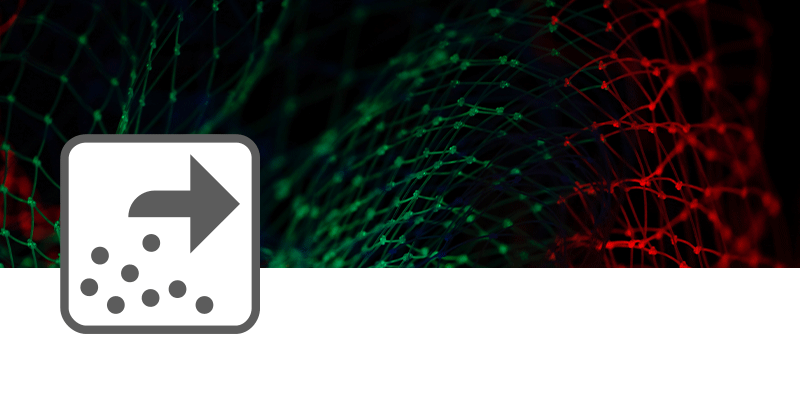 With the point cloud export, you can export the entire point cloud or specific parts.
In the tutorials below we explain how the PointCab point cloud export works. Of course, the quickest way to learn is to work directly in the program.
Before you export your first point clouds, we would first like to give you an overview of what this module has in store for you.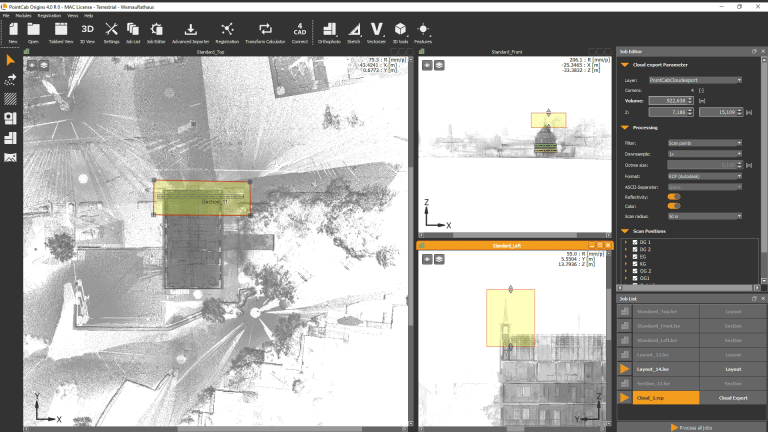 (PARTIAL) POINT CLOUD EXPORT
1. Select the Point Cloud Export tool
2. Select the area you want to export
2. Select the export filter
3. Select the export format and start the calculation 
5. Right-click to view the output in the folder
6. Done!