GeoSLAM – The smart way to map and understand spaces
Those who choose GeoSLAM value flexibility and a wide range of applications. The hand-held scanners can be used indoors as well as outdoors. Depending on the model, they have a range of 100 m and an accuracy of 1-3 cm. Unlike terrestrial laser scanners, you don't have to scan at different positions, but simply walk through the area you need to scan. This way you can capture your surroundings in 3D in just a few minutes. But the scanners cannot only be operated by humans. Areas that are difficult to access by humans can be captured with the GeoSLAM scanners as well. The scanners can be attached to drones and capture data from the air, be attached to extendable tripods and lowered underground, or be mounted to cars. Thanks to the easy operation mode, the scanners are also an excellent tool for beginners.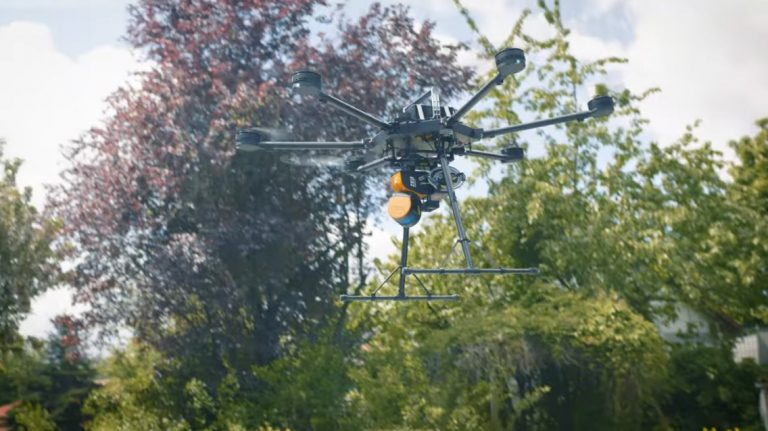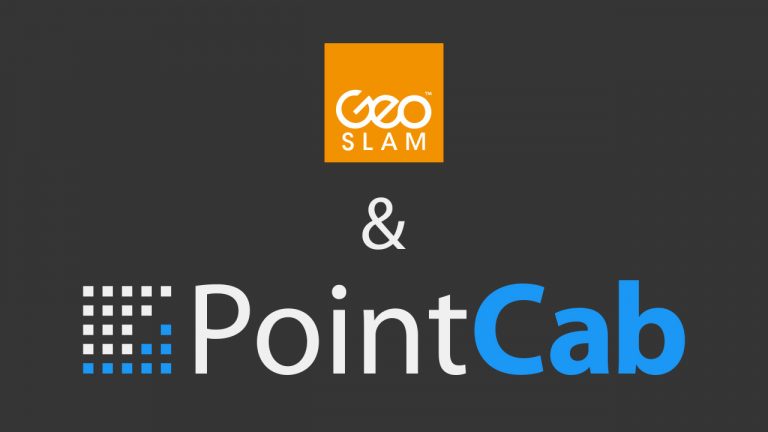 As an OEM (Original Equipment Manufacturer) software, PointCab Origins is perfectly connected to the GeoSLAM scanners as "GeoSLAM Draw". The Draw software has been perfectly adapted to process GeoSLAM data and provides a seamless transition from scan to 2D plan or finished BIM model. By linking hardware and software, the GeoSLAM scanners thus offer you a unique all-in-one solution where you no longer have to worry about processing your data or the compatibility of your results. All the possibilities of the popular PointCab Origins workflow are at your disposal and GeoSLAM Draw projects are compatible with PointCab Origins. The combination of easy-to-use hardware AND software makes the GeoSLAM scanners the ideal product for beginners.