PointCab Origins 4.0 – A Review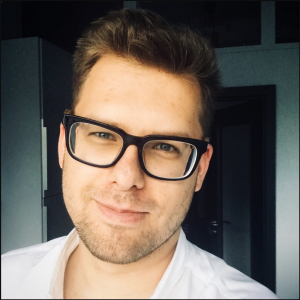 Karol Argasińsk: BIM Manager and freelance surveyor 
On April 07, 2021 we officially released our new Origins 4.0 version. One week before, on March 31 our developers presented in a webinar what the new version has to offer.
Karol Argasiński, a long-time PointCab user and beta tester, took this opportunity to write a review of our new version for Lidar News. Read his take on the update here.
Of course, you can decide for yourself what you think of Origins 4.0
In this in-depth webinar, our developers show you the most important changes we've made to the new version. You can find all the features listed on our changelog.