POINT CLOUD PROCESSING & MANAGMENT
HAS NEVER BEEN EASIER
Whether you are a surveyor, architect or planer – our PointCab solutions provide the perfect point cloud workflow for you
POINT CLOUD SOFTWARE FOR ALL NEEDS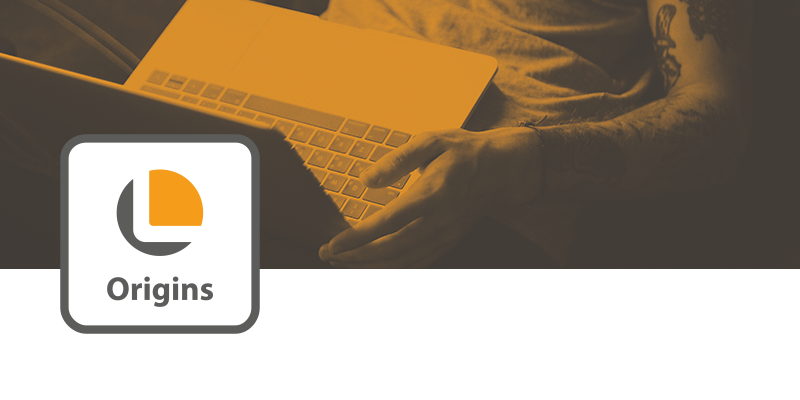 Process point clouds fast & easy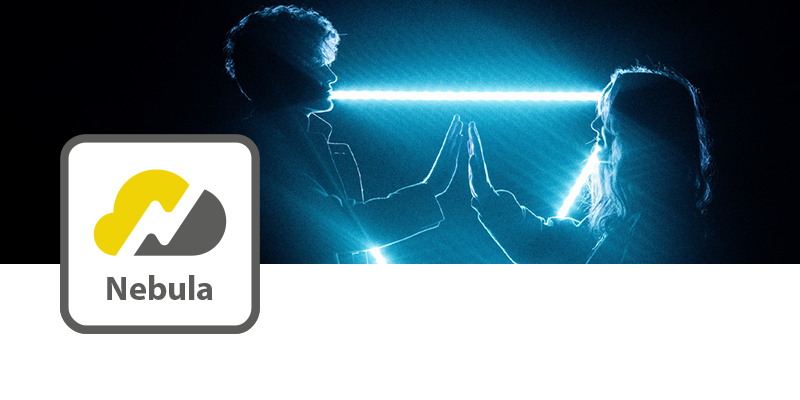 Manage & share point cloud projects in the cloud
POINTCAB ORIGINS IN NUMBERS
With PointCab Origins you can handle point clouds from all laser scanners. No matter how big, no matter what format.
File formats for point cloud import
Data compression in comparison to .e57 or .las
Displayable scans from any laser scanners
One should not praise oneself too much. Fortunately, we have our customers to do it for us: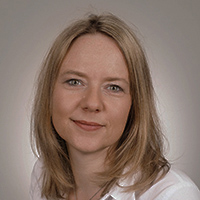 Daniela Lorenczat
"As a CAD service provider, I work with a vast variety of CAD software, depending on the clients wishes. PointCab Origins is compatible with all of them and gives me fast results "
— CAD Manager at Laserscanning Europe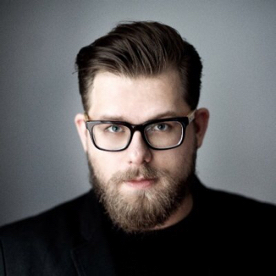 Karol Argasinski
"PointCab Origins is the software that gives you results. It's the software that gives you the possibility to do things, without worrying how to do them"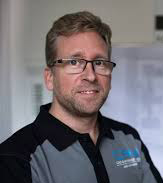 Sebastian Zell
"Pointcab Origins is an integral part of our workflow. It's incredible how much time it saves us. We've been with PointCab Origins from the beginning and they never cease to amaze us with their constant improvements. "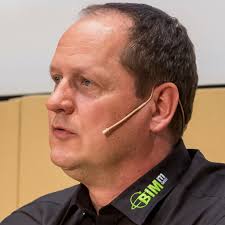 Armin Schweigardt
"I work with point clouds in Archicad A LOT. I've tried all kinds of different tools but nothing else gets the job done like PointCab 4BIMm. Fast, easy, and perfectly matching the Archicad workflow."
Even easier than through our website, you can keep up with our newsletter.
Simply subscribe and receive the best news & offers!